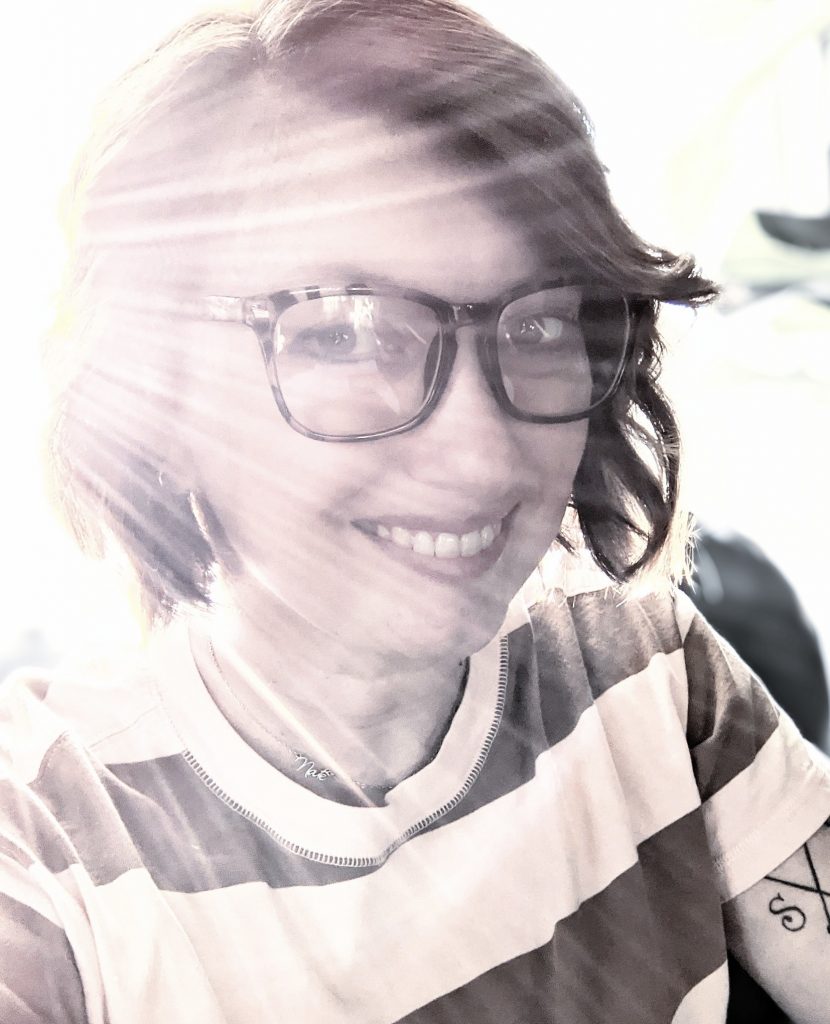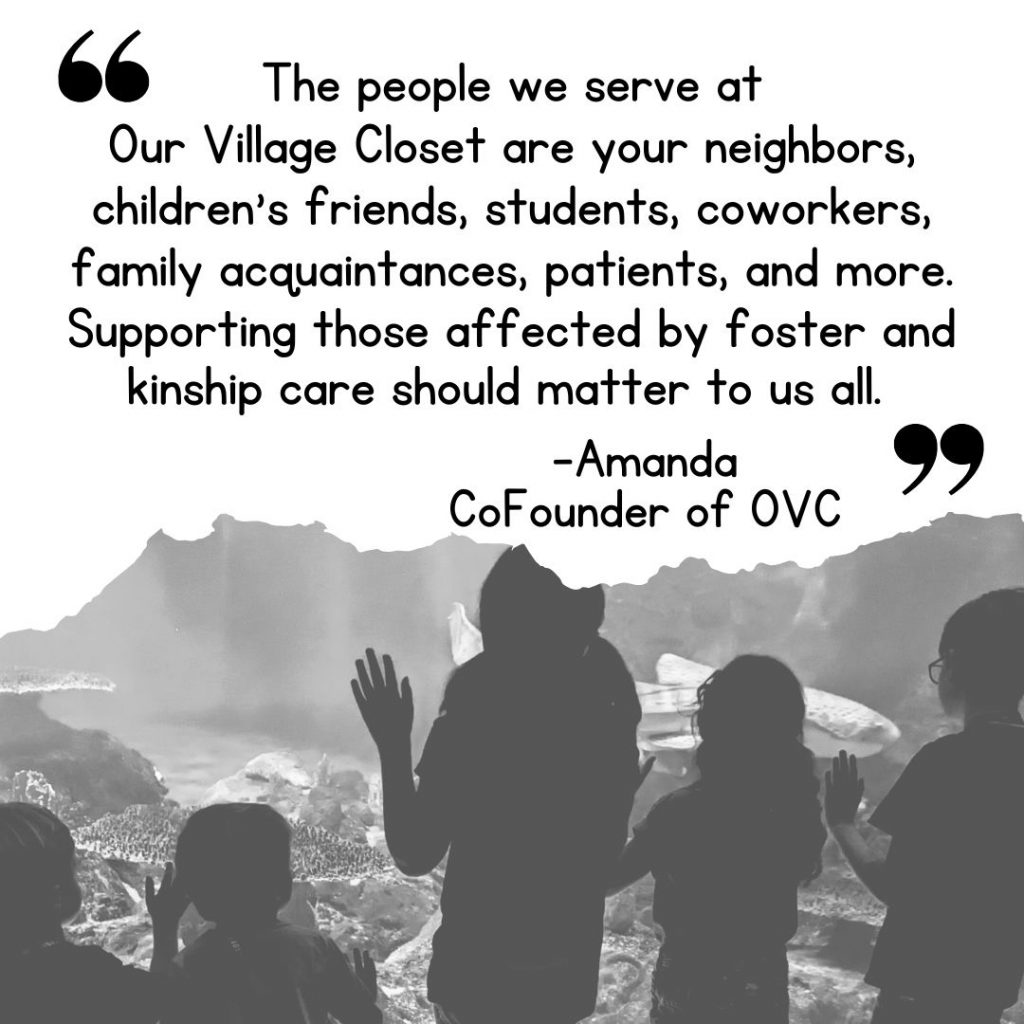 Amanda : Co-Founder, Connector, & Executive Director of Operations and Development
A self-proclaimed introvert, recovering, Type-A, perfectionist, I am the awkward, quieter (almost silent at times!) half of the founders.
The pages of my story into foster care were written in 2011. After ten years of marriage, my husband and I became parents. No baby announcement, no arguments over names, no baby shower, and very little time to prepare! We began finding connections and building our village.
With each child welcomed into our home, our village grew. My husband, Chad, and I currently parent five special/extra needs kids (11, 9, 7, 4, and 6 months). The oldest four Wildlings, we fostered, and when reunification was not possible, we became their forever family through adoption. The youngest is our current foster love. Although my college days are filled with structural engineering, anthropology, and linguistics, more recently, I have co-trained incoming Resource Caregivers, mentored other foster families and am certified to instruct QPR Gatekeeper in suicide prevention.
My dream is to one day write a book.
Amidst all the uncertainty of foster care, I want every youth and caregiver to feel connected, seen, and heard, on both the hard and easy days, and to celebrate with them the progress and healing when it comes.
Dominique: Co-Founder & Connector
Dominique, the louder half of the founders, is a connector by nature. We are forever grateful to Dominique for her dream, her love of all things advocacy and education, and for taking that chance to get Our Village Closet established.
Dominique and her husband began fostering in 2011 and eventually adopted three wildlings.
"Family and community have new definitions, and I have a new found inner drive dedicated to making sure EVERY YOUTH has a Village to lean on. With that, Our Village Closet was born. Born through a need, a drive, and a love as well as desperation to have this Village ready to serve and receive those in need. " – Dominique