Our Mission
Our Village Closet (OVC) is committed to improving outcomes and building resiliency for youth and caregivers affected by foster/kinship care in Sonoma County by providing relevant, ongoing, no-cost supplies and support.
Our goal is to equip foster youth and caregivers with support and resource connections, essential supplies, and materials that can help fortify a safe, consistent, and nurturing home environment for those impacted by the welfare system. By doing this, we hope to provide needed, extra layers of support that strengthen connections and help the youth and caregivers of foster care feel seen, feel heard, and feel a sense of belonging. In doing so, we work to make it easier to say, "YES!" to fostering CARE to youth in need.
Providing supplies and support to Sonoma County youth impacted by foster care and kinship care situations. Fostering connections. Strengthening support.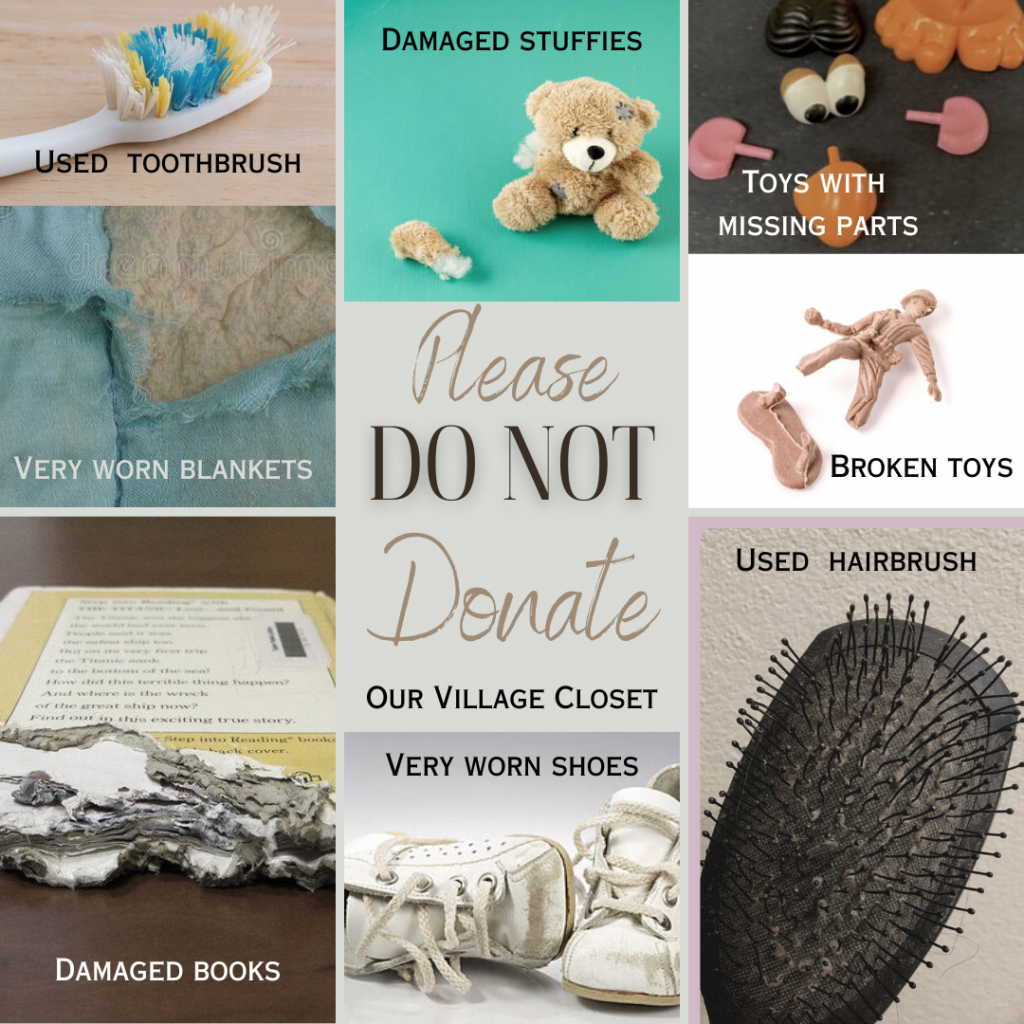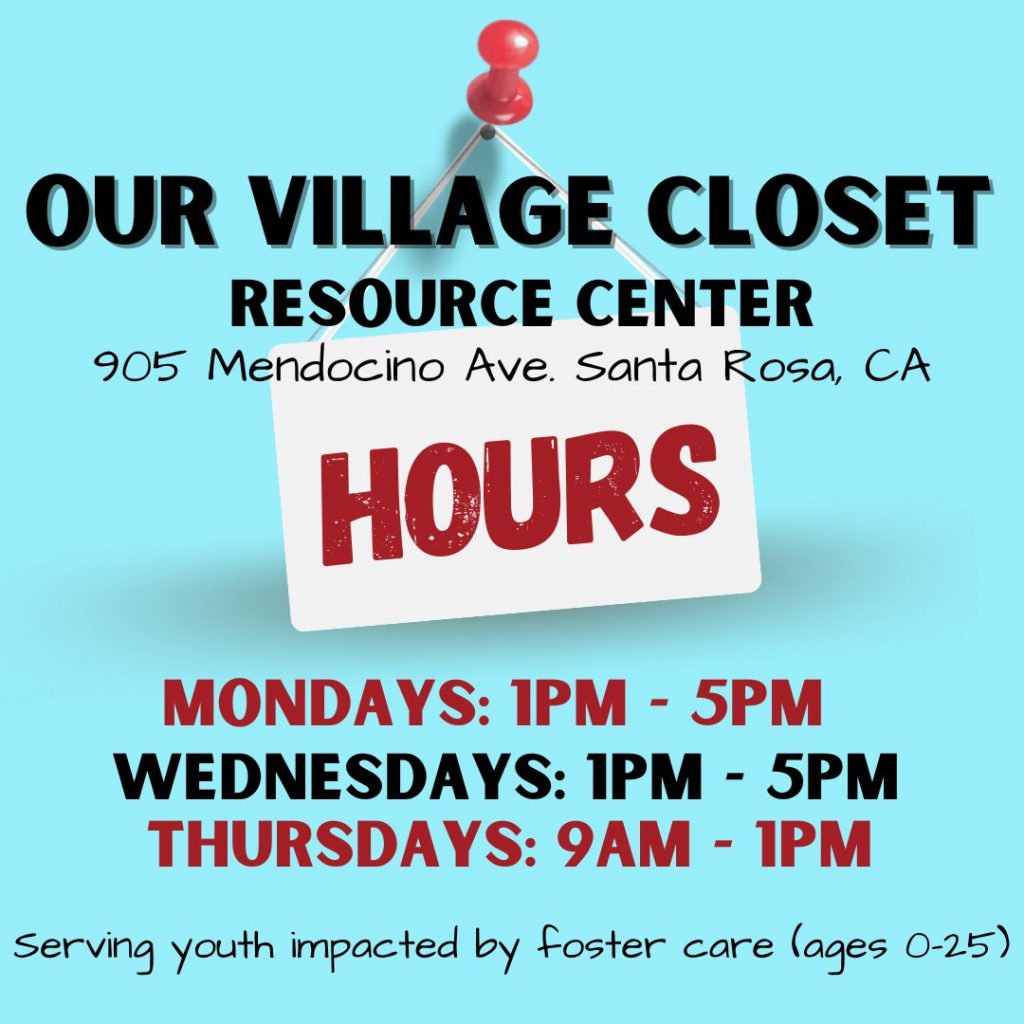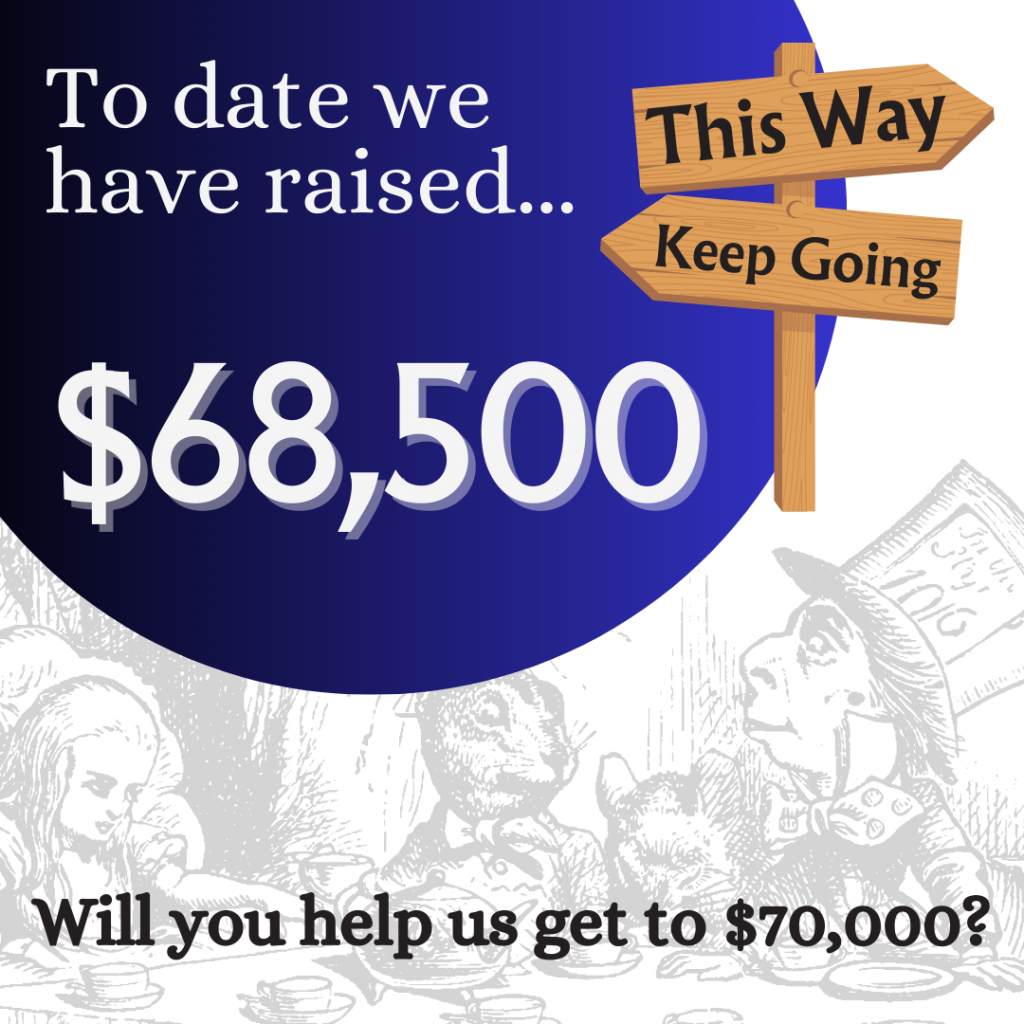 Open 3 Days/Week
Our OVC Resource Center is open: Mondays (1-5 pm)
Wednesdays (1-5 pm)
Thursdays (9 am-1 pm)
295+ Youth and Caregivers of foster and kinship care supported each month… Over 200 volunteer hours each month have supported our mission and programs!
Help us reach even more! Let's watch these numbers grow together.
Established in 2018
We have been supporting the foster care community of Sonoma County since December 2018. We are a 501(c)3 non-profit as of August 2019.
Love is a verb