Step into our village and join us to help strengthen the local foster care community.
Together we can help each youth and caregiver affected by foster care feel
seen, heard, and supported.
Mission Statement
Our Village Closet is a dedicated team of advocates, passionately committed to strengthening the foster community in Sonoma County by providing relevant supplies and support to youth and caregivers affected by foster care.
Our goal is to support and equip foster youth and caregivers with people and resource connections, essential supplies, and materials that can help fortify a safe, consistent and nurturing home environment for those impacted by the welfare system. By doing this, we hope to provide needed, extra layers of support and strengthen connections.
Providing supplies and support to Sonoma County youth and caregivers of foster care. Connecting resources. Fostering connections. Strengthening support. Supporting connection.
25+ Volunteers
We are a completely volunteer-led organization. Our volunteers and their dedication are the backbone of our success.
975+ Youth and Caregivers of foster care have utilized our services of supplies and support
Help us reach even more! Let's watch this number grow together.
Established in 2018
We have been supporting the foster care community of Sonoma County since December 2018.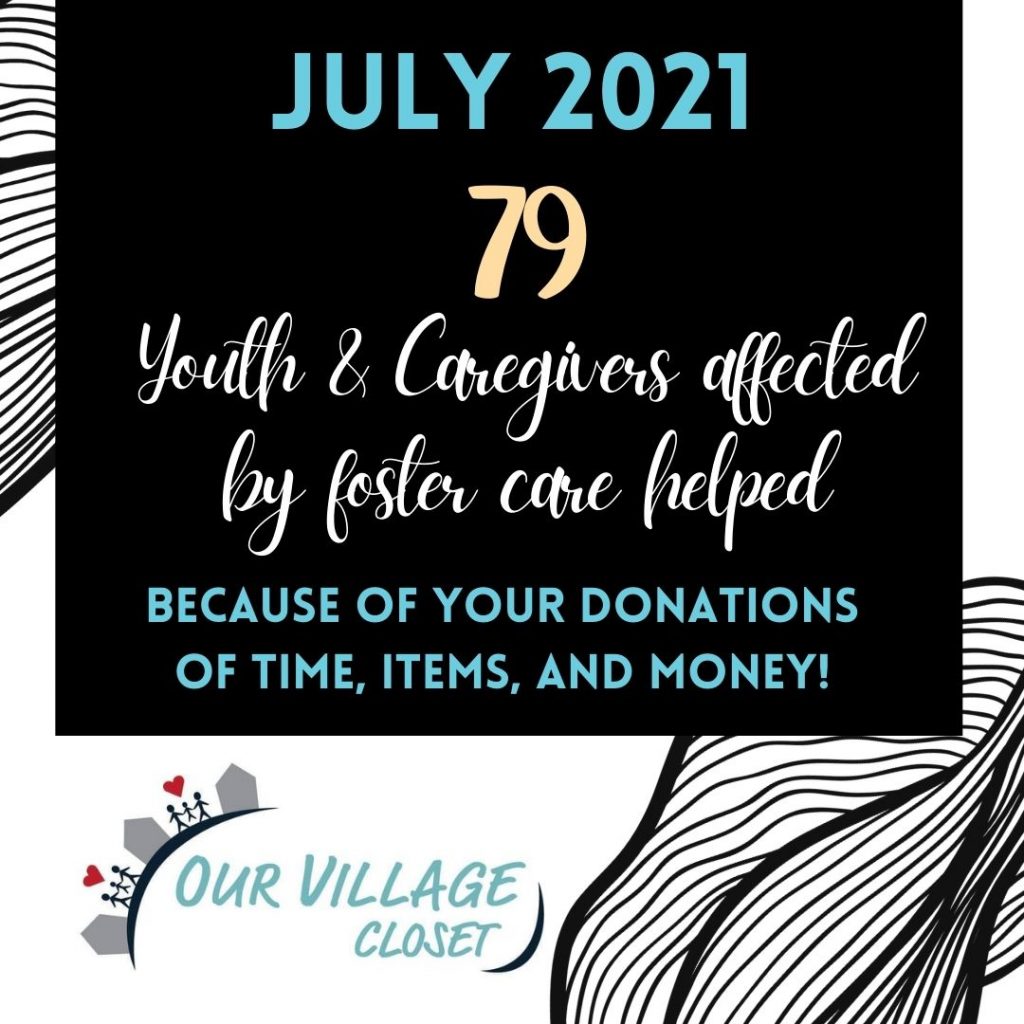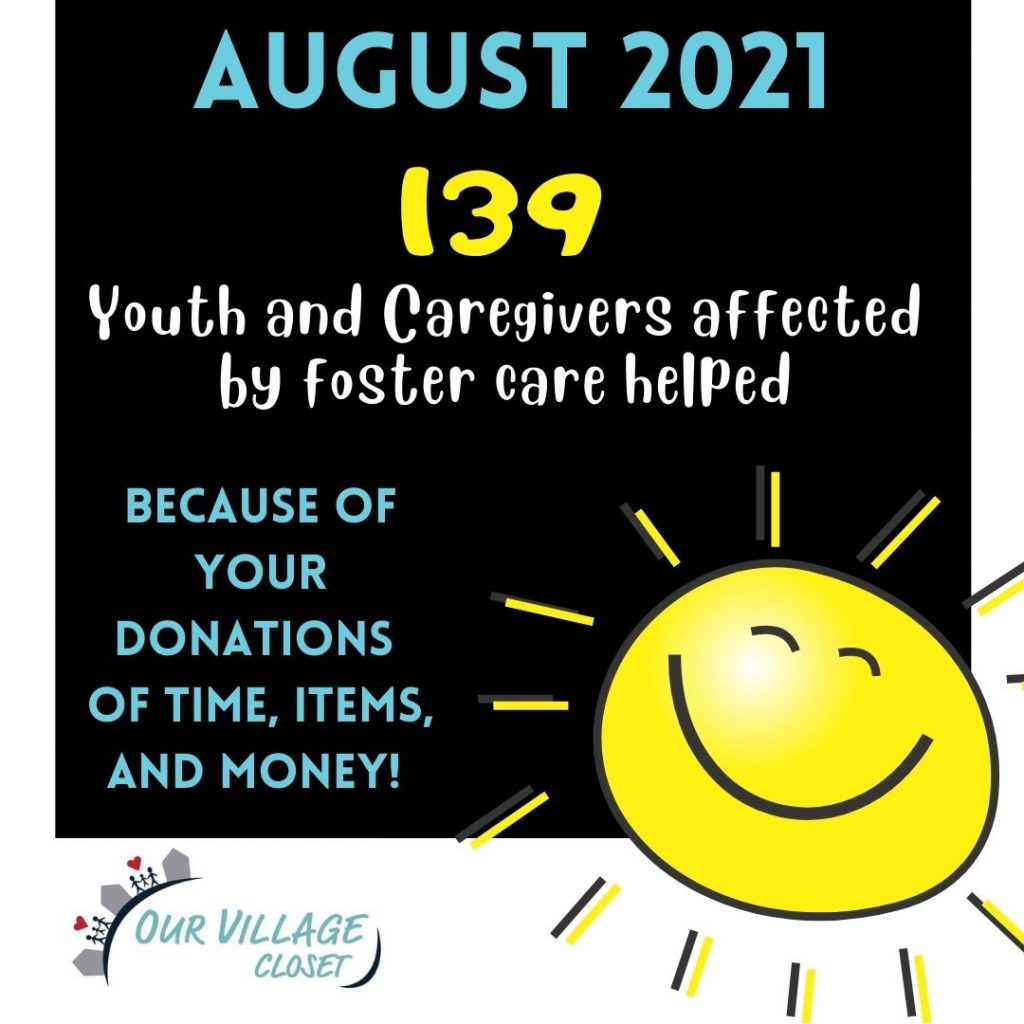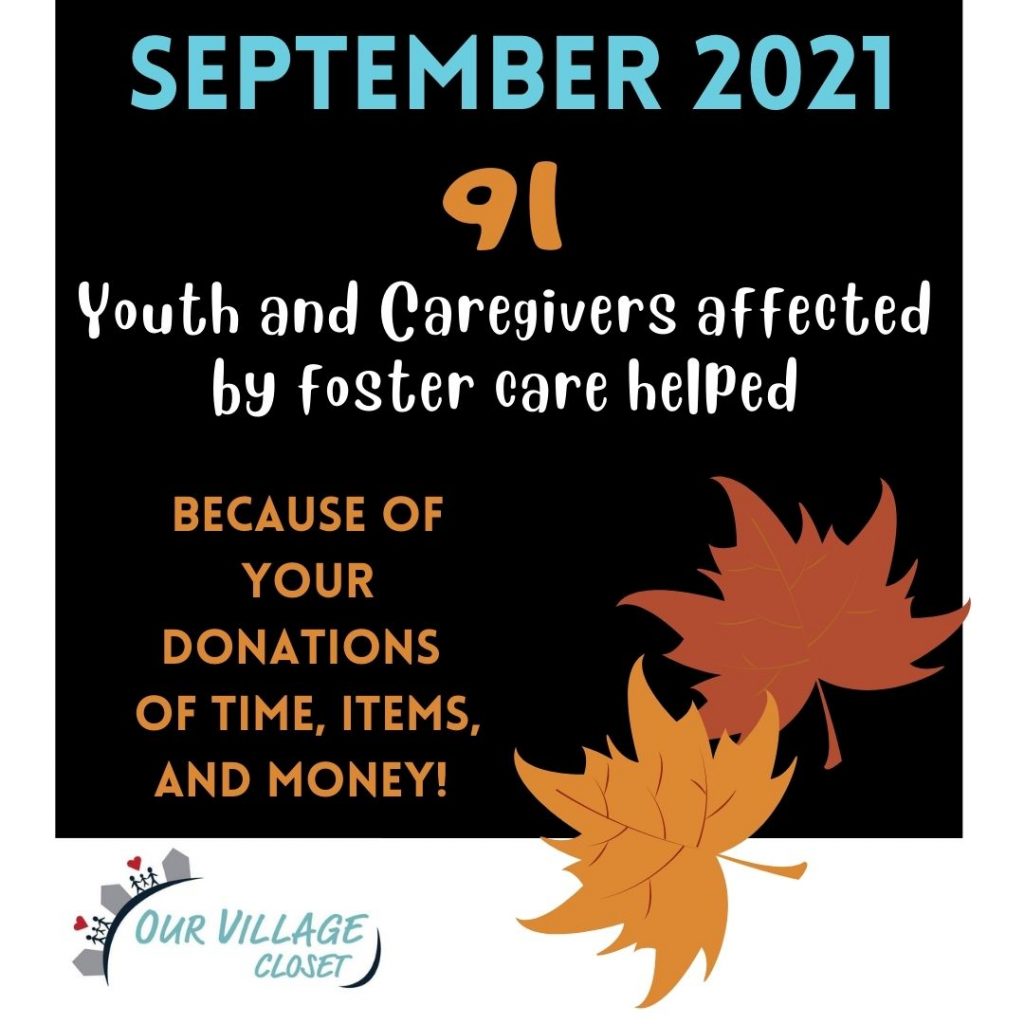 Love is a verb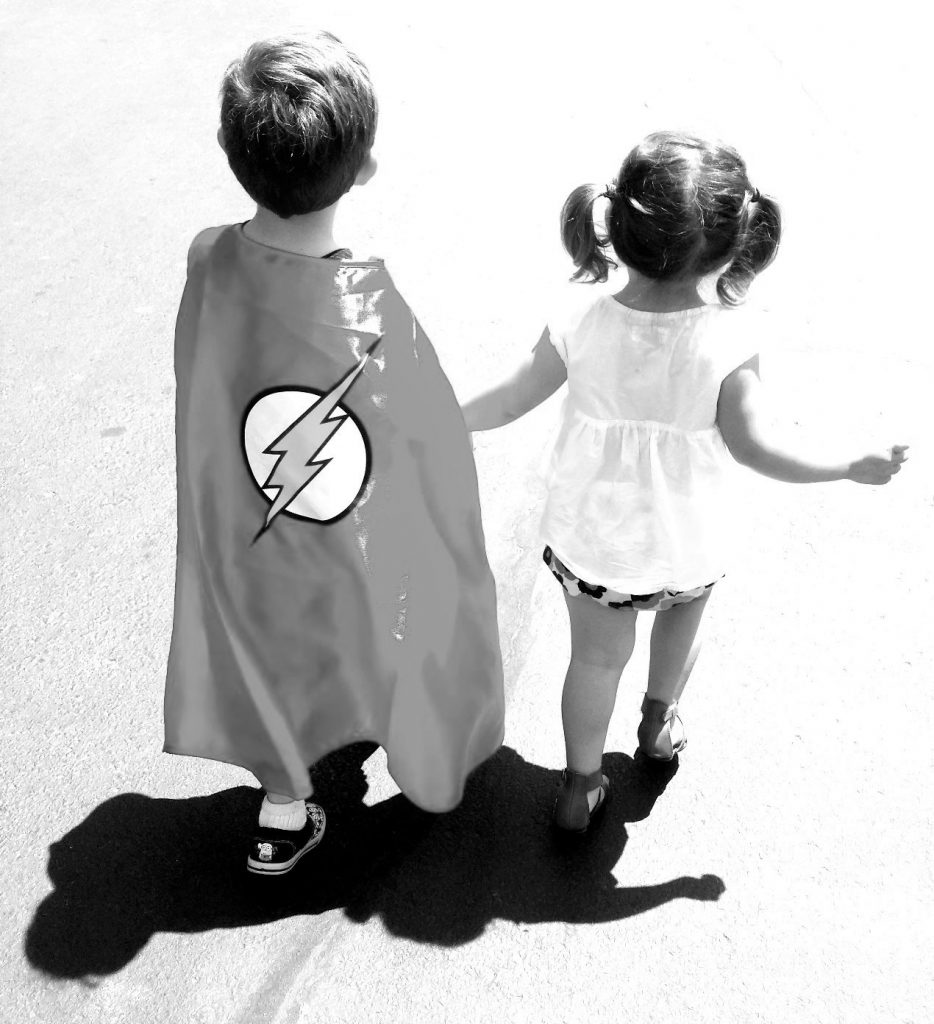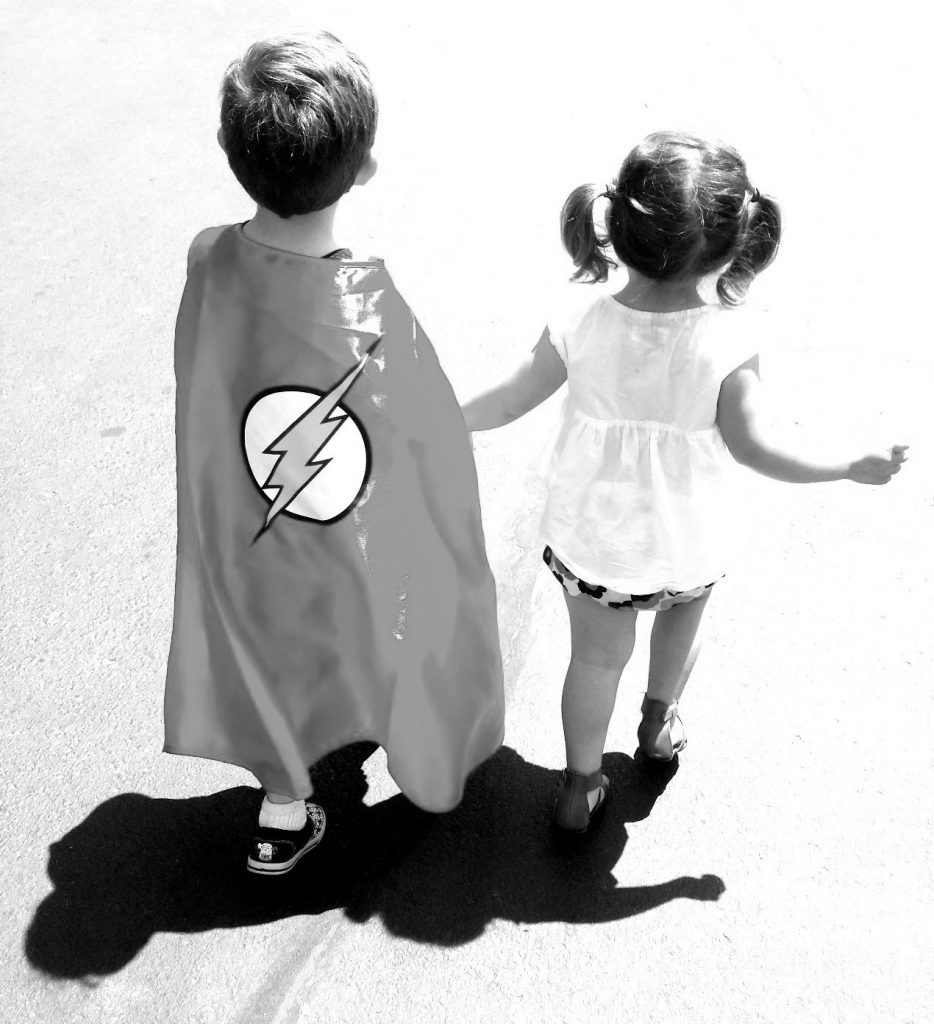 "Being a foster sibling comes with more than just being an ordinary sibling. You are welcoming a human who you have no relation to. You want to welcome them with open arms but you are constantly wondering how they feel or what they have been through to put them into the system. I have had many kids all ages come through my home and some leave bigger footprints than others but each child is unique in their own way. It is so special to create a bond with the child but what's more special is seeing how you as a person shape them into the person they are becoming. You know that every hug whether they like them or not, will impact them forever. It is not easy being a sibling, especially when you are all teenagers. You have your moments where you yell at each other or call one another hurtful words but that bond you have is unbreakable. I wouldn't ever take back being a foster sibling because it has taught me so much more about how to treat other humans and has impacted me significantly. My family and I have been through a lot when it comes to fostering and some times are darker and more difficult to process than others but we grow from each situation that is given to us. I would have to say the hardest part is watching that foster child go through their issues and not being able to help them or fix it the way you wish you could. The goodbyes and uncertainty are also very difficult but you get to provide them with a safe, loving home that they will be forever thankful for. " – Rylee M., age 17