**FREEZE!! We need to freeze our in-kind donations for the month of July 2021. Because of the generosity of our community we are OVERFLOWING with donated items, and need time to sort and organize the inventory. This is a good problem to have and we are so grateful!! Thank you for your understanding.**
Our Village Resource Center is now open! We are located at 905 Mendocino Ave., Santa Rosa, CA 95401.
Our donation drop off hours are Mondays AND Wednesdays between 1:30-4:30. You do not need an appointment, just come by during our Resource Center hours.
When you arrive, parking is behind the "big white church" (St. Luke) on the corner of Mendocino Ave. and Denton Way. Parking is accessed from Denton Way- pull in and park past the first basketball hoop please. We can help you unload with our trusty OVC Red Wagon or cart. :O) Walk past the cute little preschool (they have spaces available!) and follow the "Our Village Closet" signs on the building up the looooong sidewalk, to the last door on the right. We will be there to welcome you!
Currently Accepting…
Please be mindful of the quality of items you donate. We ONLY accept very gently used, good to excellent quality clothing and shoes. No stains, rips, holes or excessive wear please. We will not accept used underwear or socks. If toys are dirty, broken or missing pieces, we will not accept them. Please be aware of the equipment and furniture you donate as well- that it be in great used condition, with all pieces, and in working order. We are NOT accepting stuffed animals at this time.
We are always accepting items from our Amazon Wish Lists.
Brand NEW underwear- all sizes
Brand NEW socks- all sizes
pajamas for teens
pajamas for young adults
luggage
wipes (diaper wipes)
diapers size 1, 2, 3, 4
diaper bags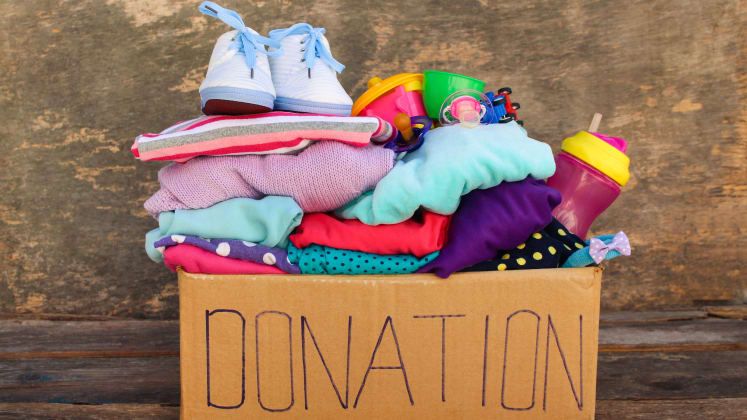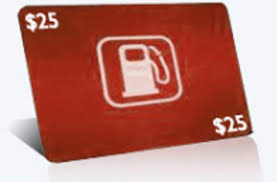 Bath time toys/pourers/soap/wash
NEW baby wash cloths/towels
gift cards to Target
gift cards for Gas
gift cards to Safeway
baby carriers/wraps
Sensory toys/helps