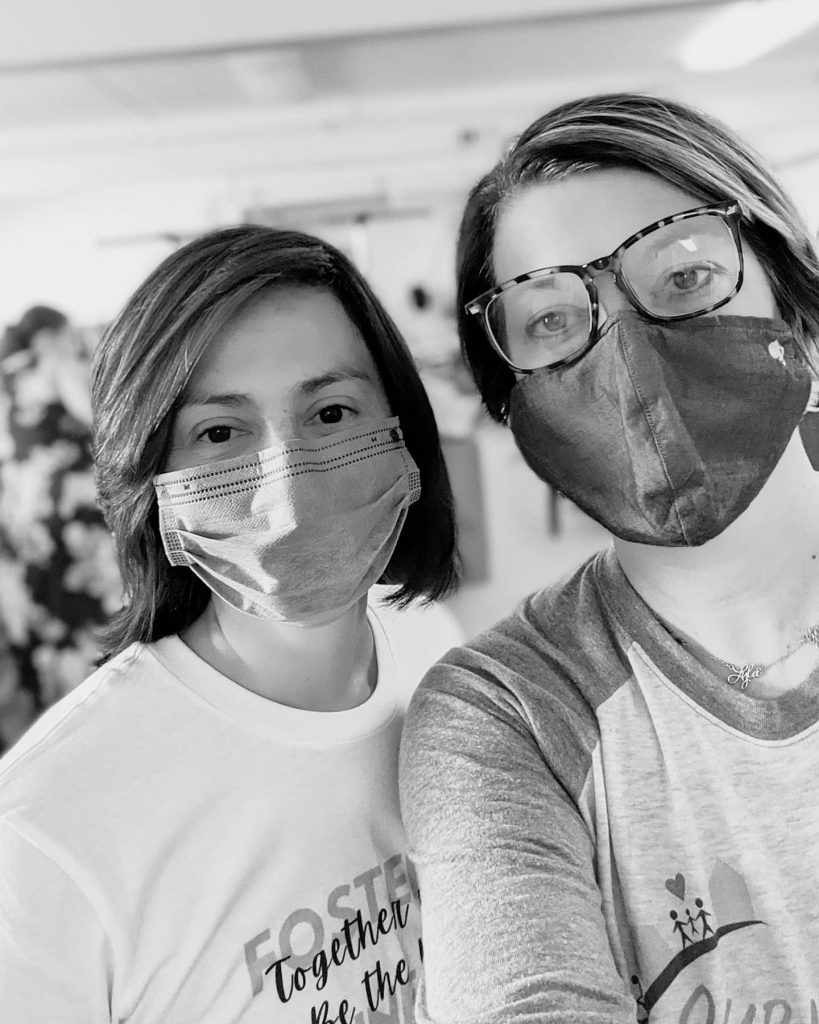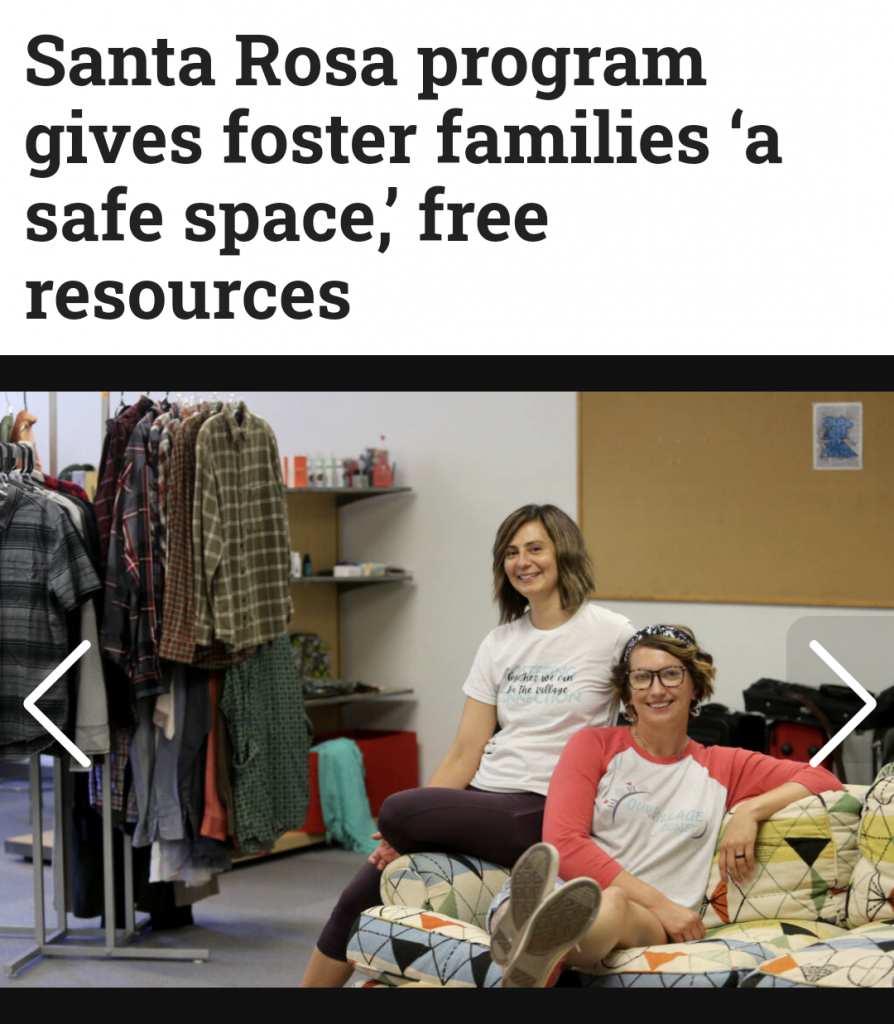 Our Story
Our Village Closet (OVC) was founded in 2018 by two Resource Mommas (aka Foster Moms), Dominique and Amanda. We call ourselves the Dreamers and Connectors. Advocacy, connections and nurturing attachments are our jam! But why did OVC begin? We believe that advocacy and educating come from our lived experiences. Our whole mission started out of a basic need. We ourselves experienced last minute placements without enough of or the right kind of supplies. Dragging a fragile newborn, disassociated toddler, or overstimulated and afraid grade schooler around town in search of what is needed just doesn't work, and certainly doesn't mitigate further trauma. The closest such resource in Northern California is still too far away for quick access. We also learned how much support and encouragement we needed along the way: connections to others who understood what it was to invite brokenness and trauma into our lives and homes, people who could help us lean into the uncertainty, resources to help us parent complex trauma, extra needs, medical fragility, attachment disorders and so much more. And so, we dreamed of such a place, part supply closet/part support and resources. For years.
We decided one day to take that first step, that first leap of faith, and have been moving forward, growing our village with volunteers and supporters along the way. Our Village Closet has an opportunity and the potential to strengthen and bring the foster community together, working collaboratively to provide extra layers of support for the youth and families of Sonoma County foster care. This is a call to action, a call to empower, a call to reach out to those in need, a call to stand together in the gap between the hurt and the healing. Step into Our Village and join us.
We thrive on connections
Connecting with others is at the heart of everything we do. We believe that everyone needs a Village of support and encouragement, and ours expands with each connection.
Connections In the Community…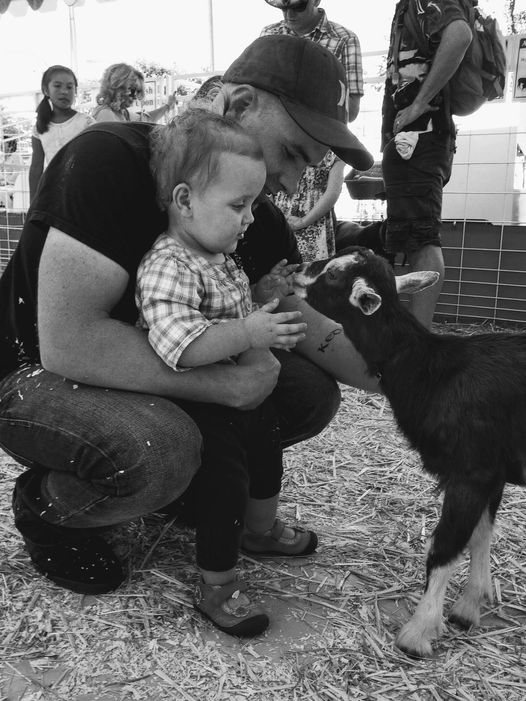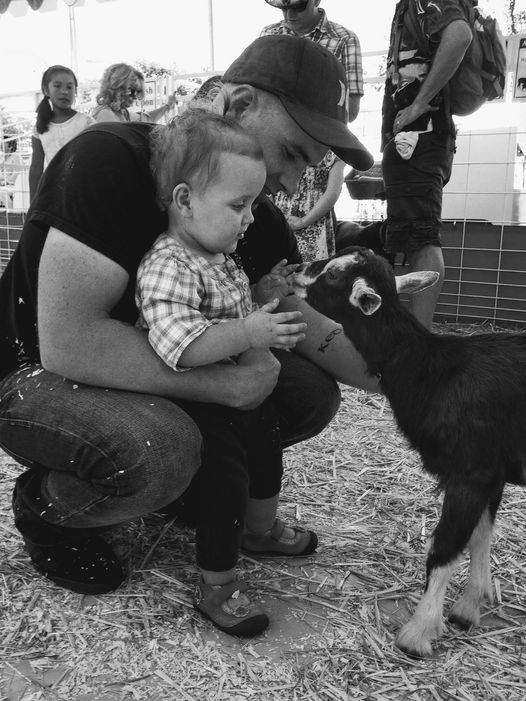 "…I'm so grateful for everything you've helped me with. All the baby items I use from you and other supporters, I just smile when I use the items or see them. I couldn't be more grateful. I'll never forget you." – Former Foster Youth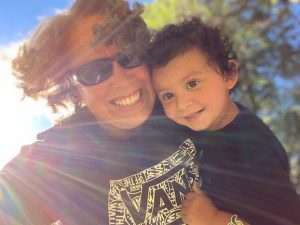 "Our Village Closet was a lifesaver when we brought a baby home and needed a co-sleeper, pack and play and preemie clothes. All we had to do was ask and everything magically appeared. Preemie clothes delivered to our door. It felt AMAZING to be so supported!" – Heather, Resource Family
"We felt alone and like no one really understood the needs we had around the kids in our care. Dominique and Amanda, along with others in this growing village, made us feel heard, and helped us connect to extra support." -Resource Father