2022 4C's Champion for Children Award: Strong Families
We are so proud of our Executive Director Amanda for being chosen for the 2022 Champions For Children Award in the Strong Families category.
These awards are given by the 4C's of Sonoma County.
Amanda is a tremendous advocate and gift in the foster community.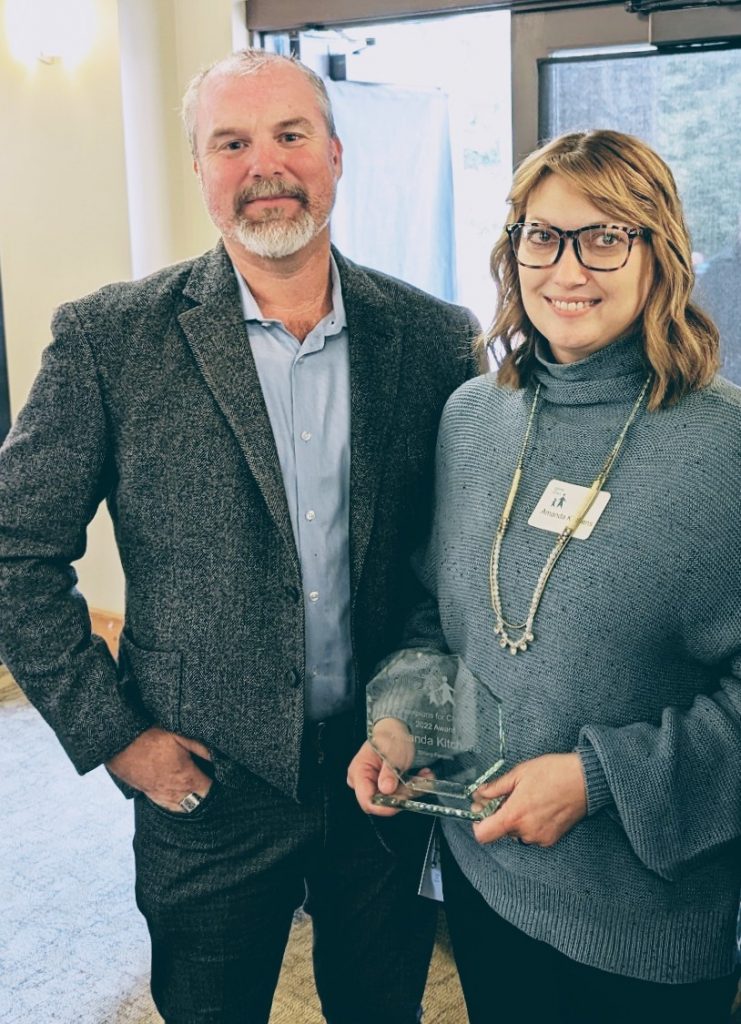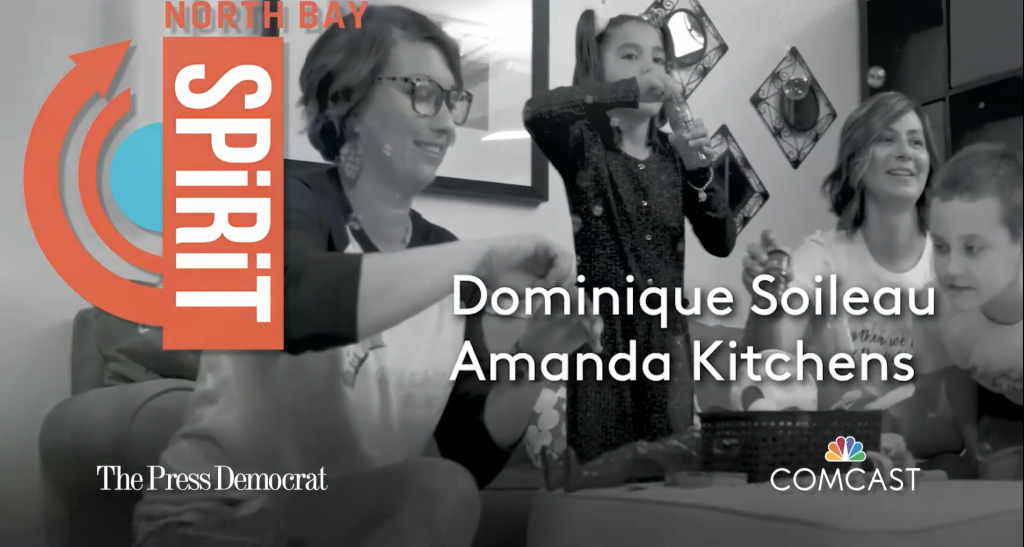 North Bay Spirit Award – July 2021
Click to watch the Comcast Video of Our Story
Video of Ribbon Cutting Ceremony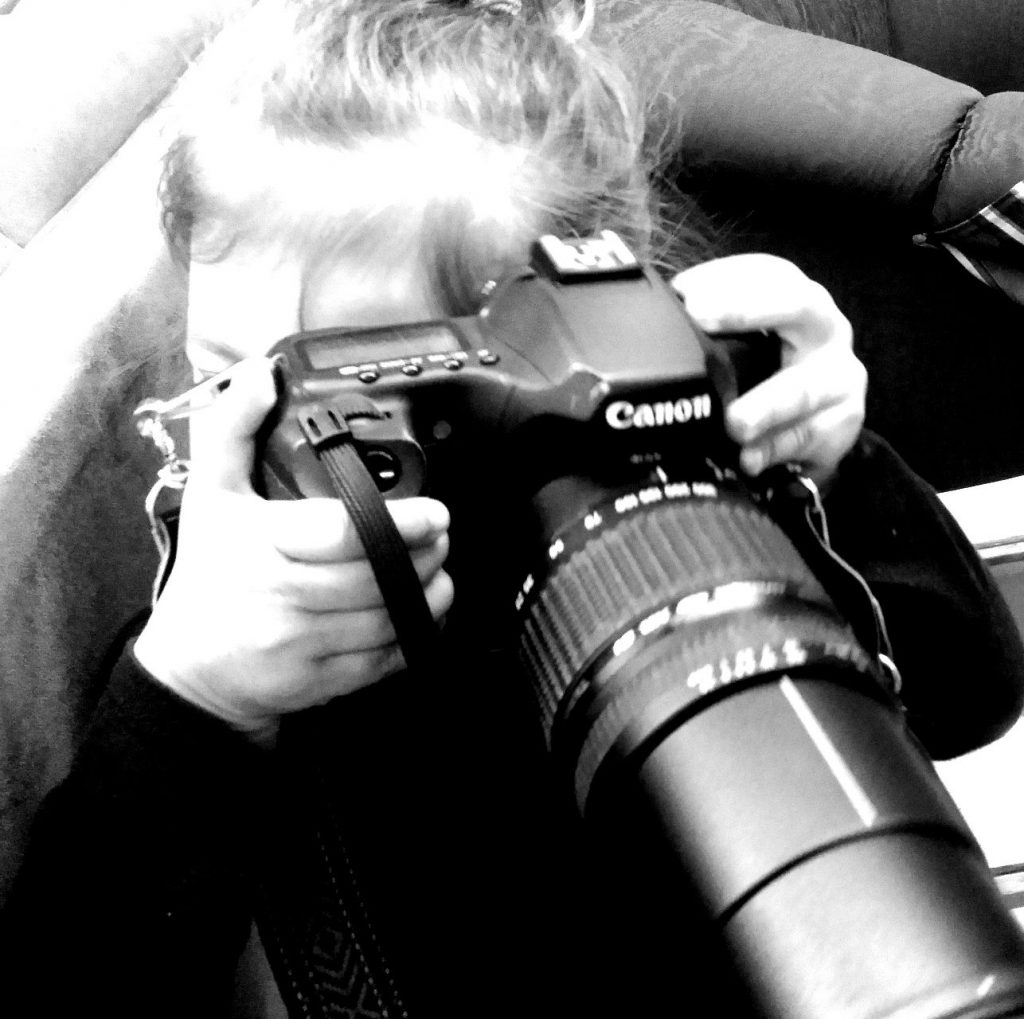 Click to watch the Official Grand Opening of Our Village Resource Center- June 2, 2021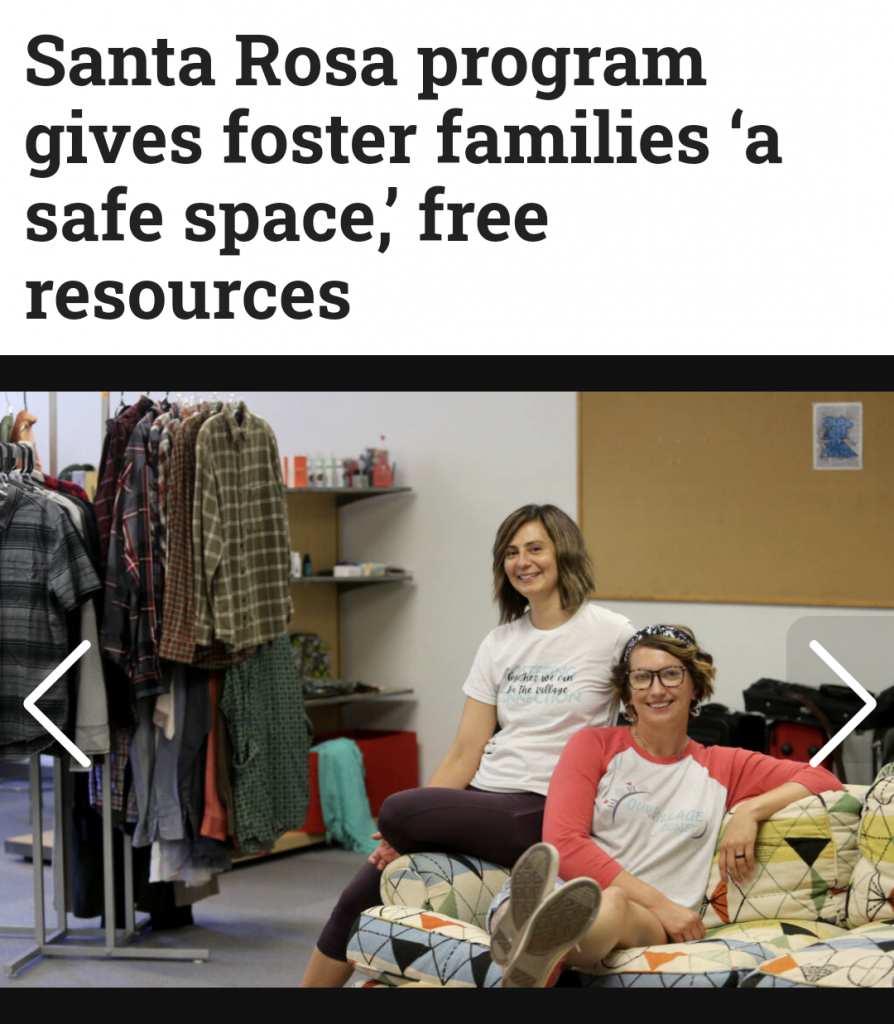 Press Democrat Article: North Bay Spirit Award
July 25th, 2021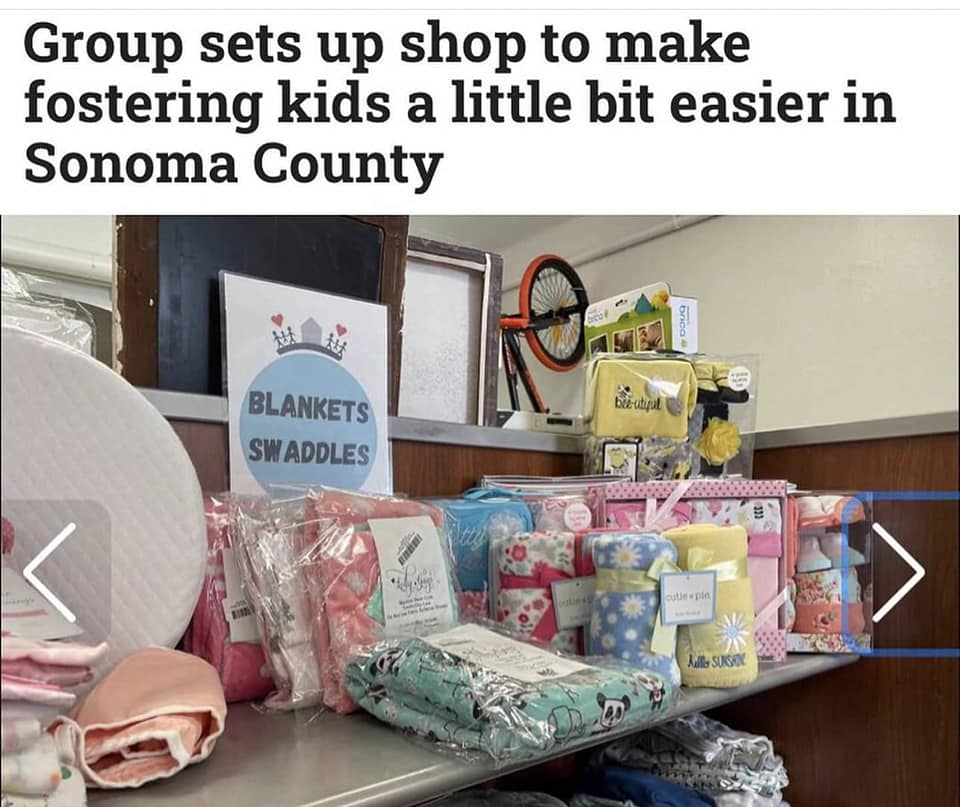 Press Democrat Article- June 2021
RAISE A CHILD- 2022 Honors Gala
Meet this incredible family we are are honoring at this years HONORS gala
The BILLY & JESS HEADINGTON family
The Headingtons are a shining example of a resource family that fully supports a child and their family. They hold true the values of their agency, especially the value of inclusion and acceptance of any youth in their care. They are strong in their LGBTQ+ affirming practice and have a parenting skillset based on trauma-informed care. They have welcomed several children into their home, fully accepting of who they are and where they are in the healing process.Though they are full-time employed at two local non-profits, they still have found flexibility in their life towelcome in children for emergency care and for thehigher level of care of ISFC. They even took time offwork to provide respite care for two young children theydid not know who was living with a resource homeoutside of their agency.Join us to celebrate this incredible family on November 5th for RaiseAChild Honors!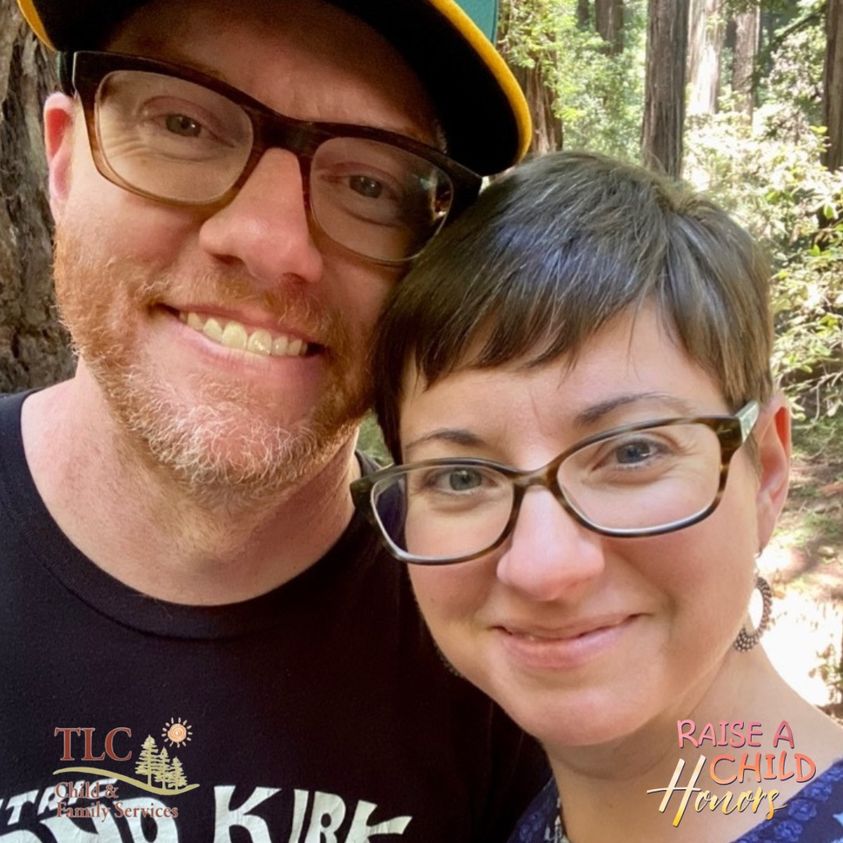 Spotlight on one of our awesome supporters and parents!!