When you make a donation to Our Village Closet, you strengthen the support of foster youth and caregivers. Your tax-deductible gifts and partnership allow us to provide the highest quality of supplies, support and connection to resources. We consider your donation an investment. You are investing in real, measurable and lifelong change empowering our community's most vulnerable and at-risk young people. We are completely volunteer-led, and are funded by donations from individuals, community partners and grants. We welcome your contributions, in-kind donations and volunteer services. Donations are tax deductible under section 170 of the Internal Revenue Code.
Our Village Closet is a non-profit 501(c)(3) organization, TAX ID# 84-2935270, and classified as a public charity. Don't feel comfortable making an online donation? We understand.
You can also mail a check to: Our Village Closet – 905 Mendocino Ave., Santa Rosa, CA 95401.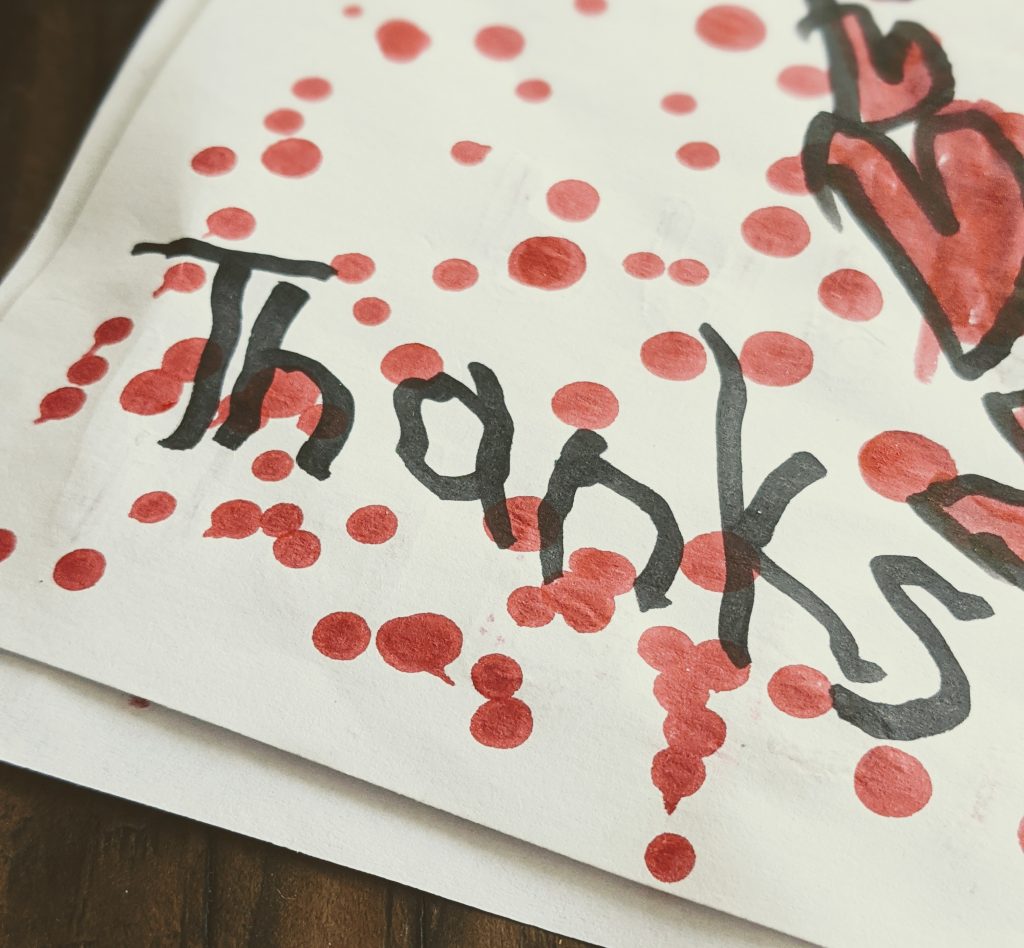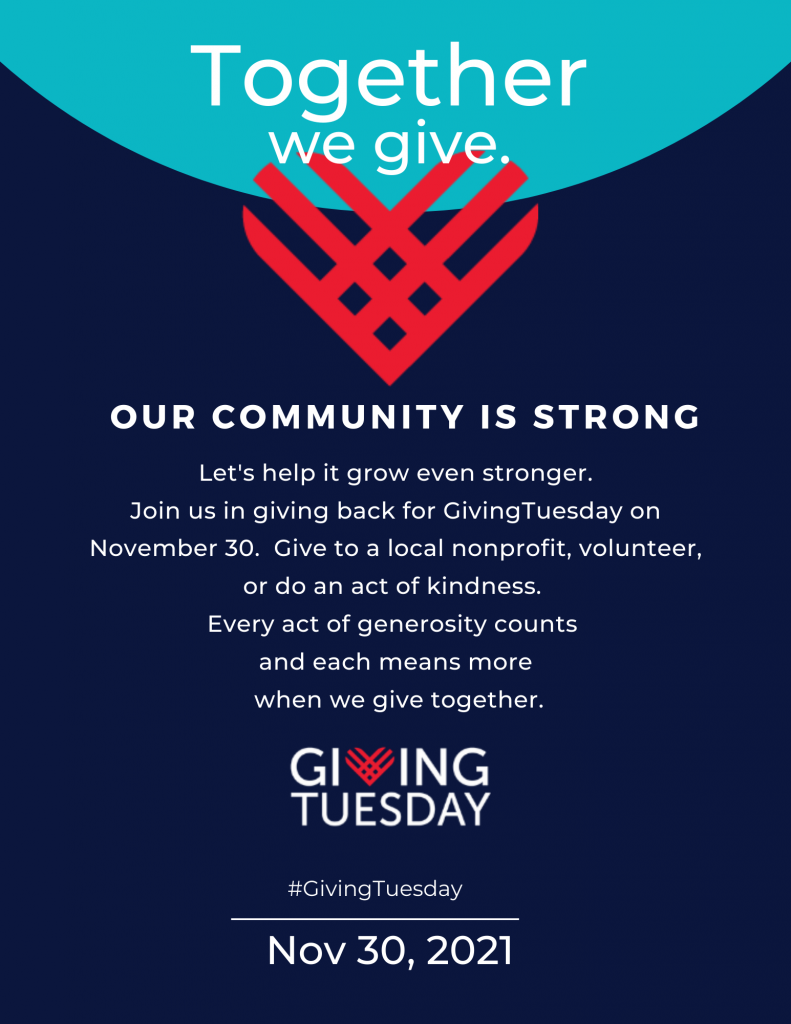 Giving Tuesday – Coming 11/30
Other opportunities to support Our Village…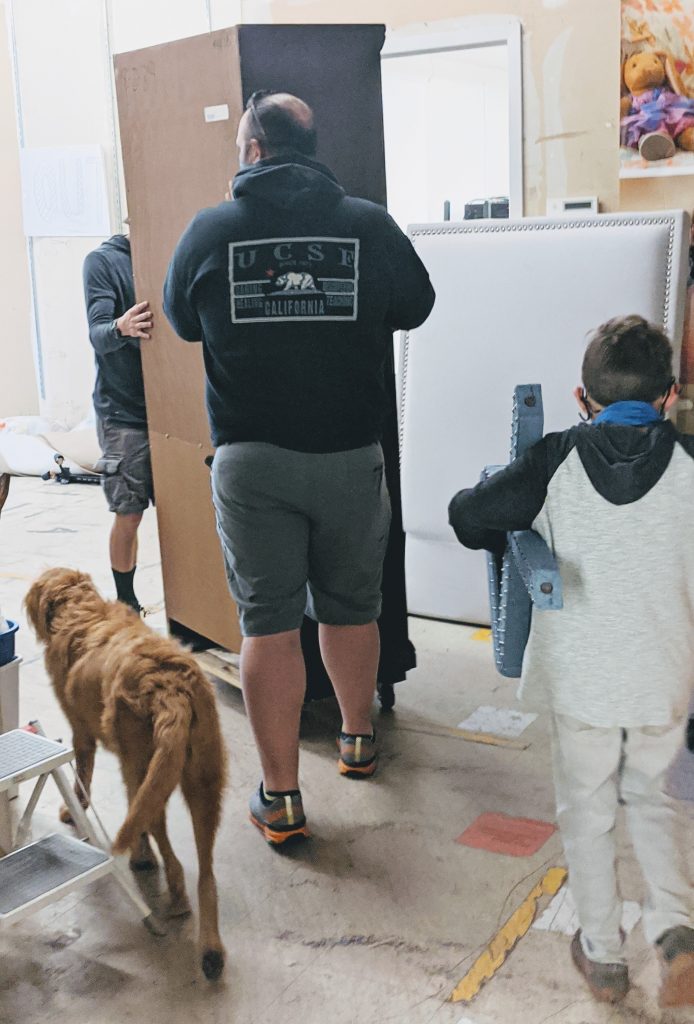 AmazonSmile offers the same products, prices and service as Amazon, but with an added bonus to your charity of choice. Buying through AmazonSmile guarantees that 0.5% of your eligible purchase total is automatically donated to Our Village Closet. AmazonSmile