When you make a donation to Our Village Closet, you strengthen the support of foster youth and the caregivers who nurture them. Your tax-deductible gifts and partnership allow us to provide the highest quality of supplies, support and connection to resources. As a mostly volunteer-led organization our funding comes by donations from individuals, community partners, and grants. We welcome your contributions, in-kind donations and volunteer services.
Our Village Closet is a non-profit 501(c)(3) organization, TAX ID# 84-2935270, and classified as a public charity.
Don't feel comfortable making an online donation? We understand. You can also mail a check to:
Our Village Closet – 905 Mendocino Ave., Santa Rosa, CA 95401.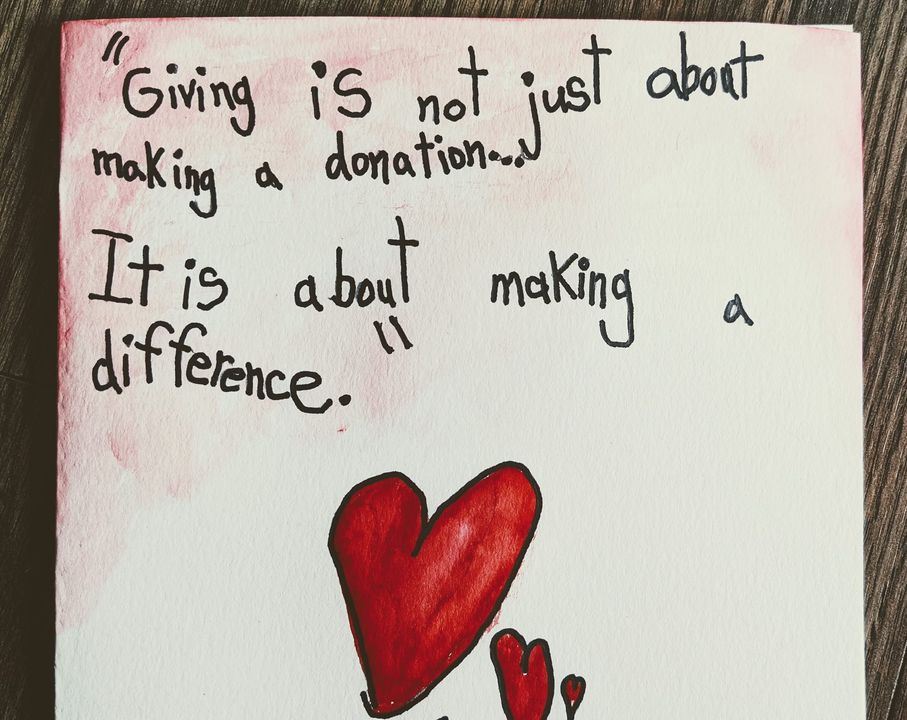 DONATE BELOW USING A DEBIT OR CREDIT CARD
Other opportunities to support Our Village…
SEPTEMBER 2023 volunteer opportunities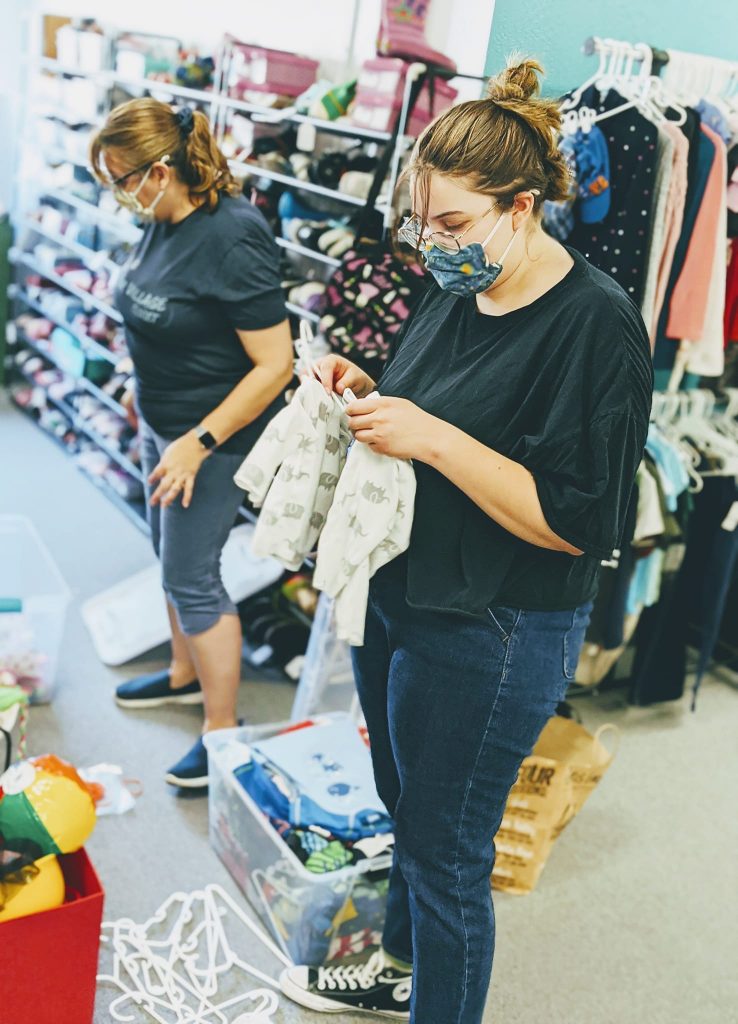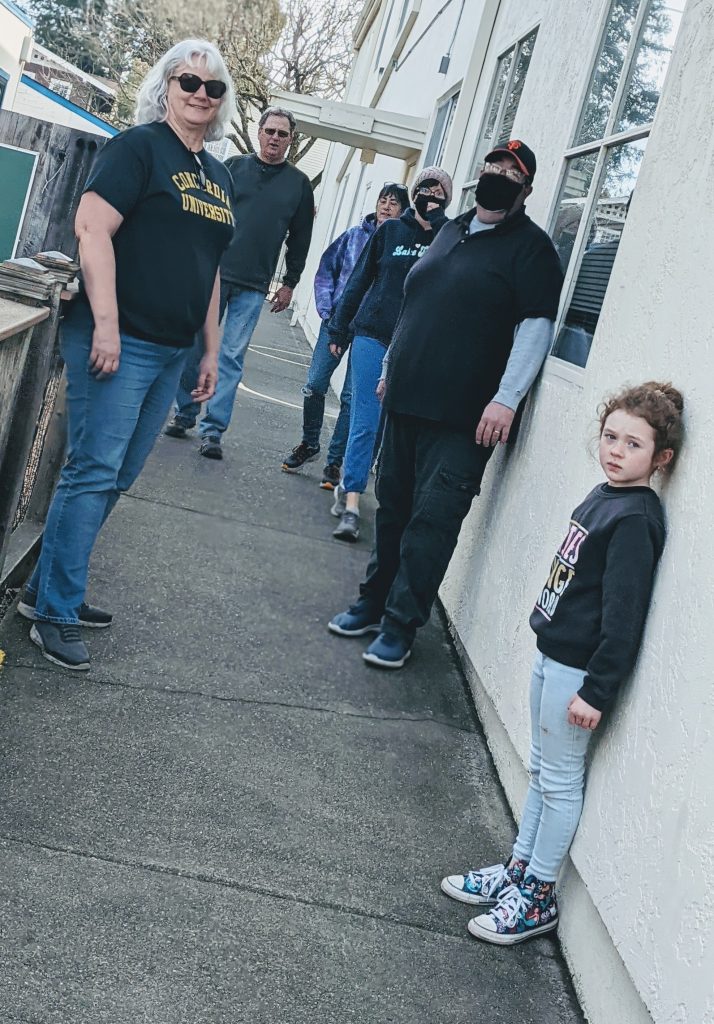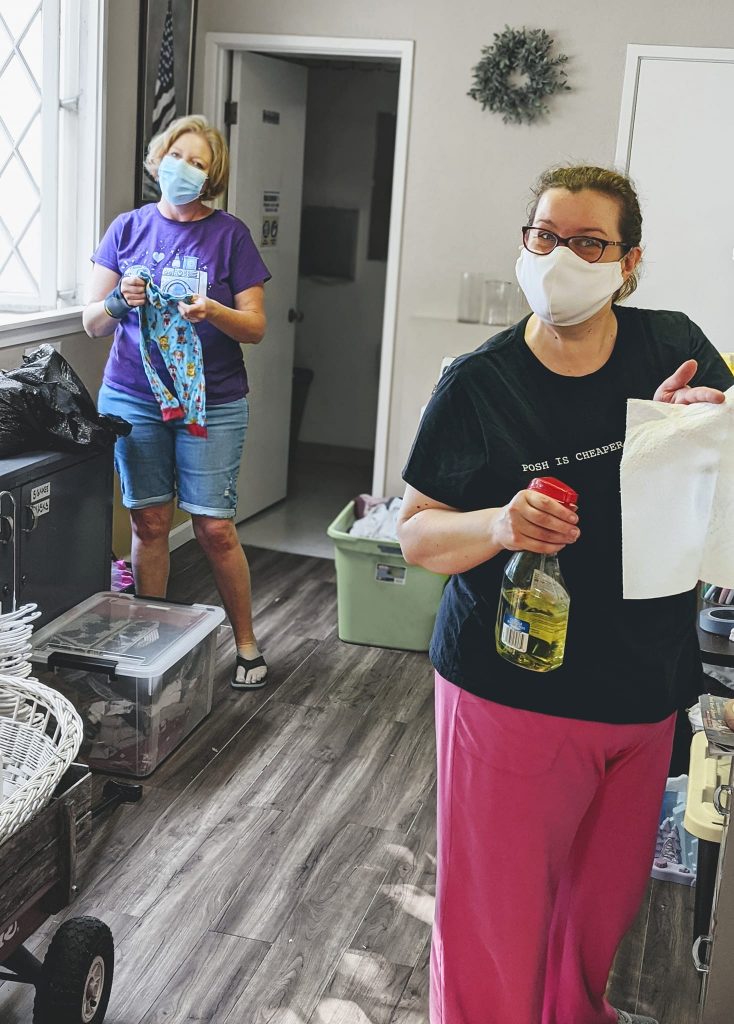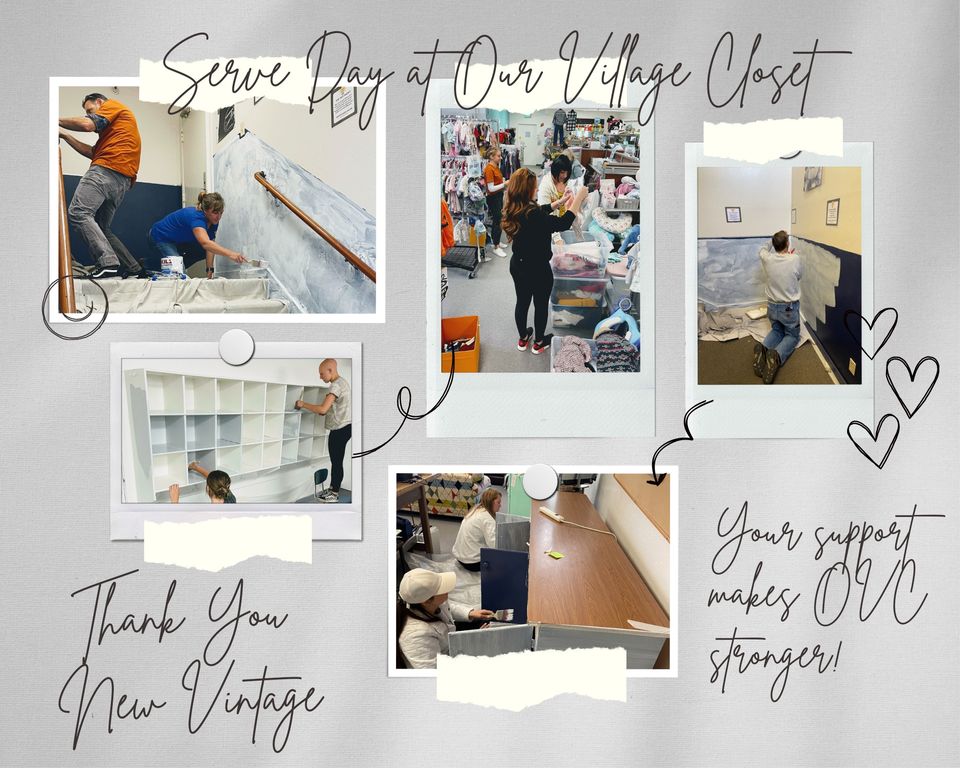 Employer Matching
Check with your employer to see if and how they match donated funds.