Equipping the Village
To date, our main program has been putting essential supplies in the hands of foster youth and caregivers in Sonoma County while lending support.
Our Village Closet provides clothing, shoes, toys, books, baby supplies and equipment, small furniture, gift cards and other essential items to the youth and caregivers affected by foster care. We also work collaboratively with Sonoma County's Family Youth and Children's (FYC) services, area social workers, and TLC's Transitional Housing Program (THP) to fill specific needs. This may look like holiday wish lists, hosting giveaway events to meet seasonal needs such as winter clothes giveaway, beginning of school clothes shopping, holiday gifts, new housing essentials, and even to facilitate virtual baby shower gifts/basics for mothers-to-be in the THP program. This is all made possible by generous monetary and in-kind donations from individuals and community partners.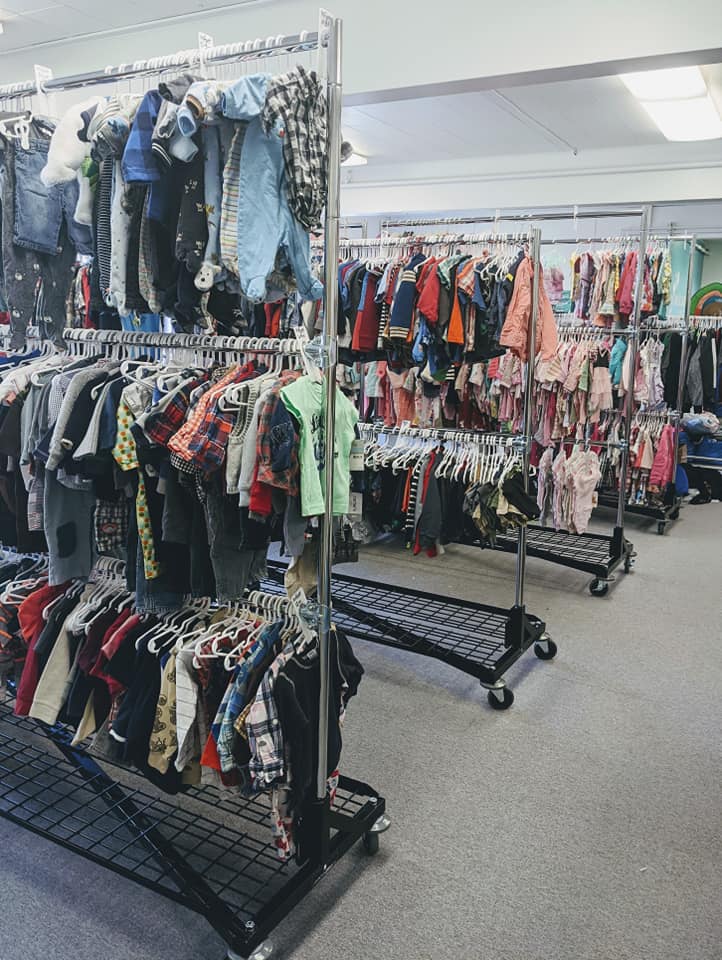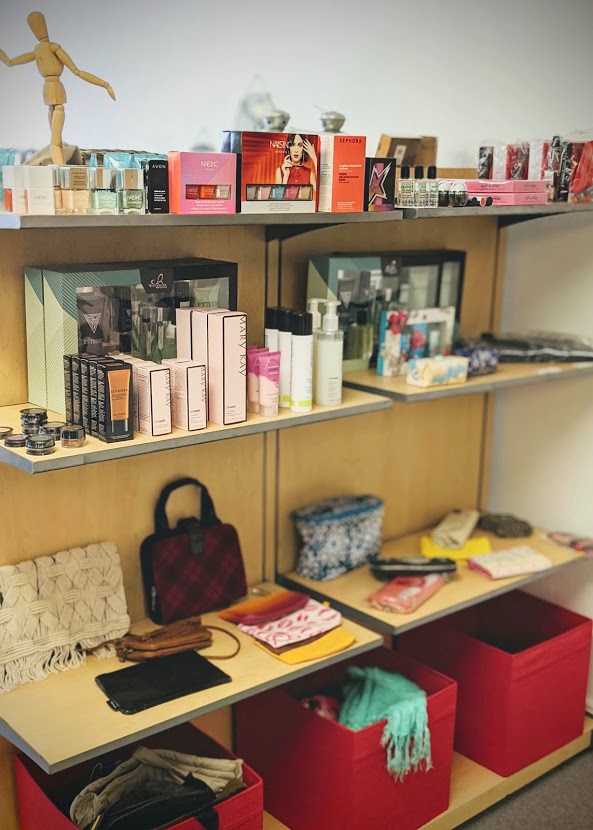 Community Impact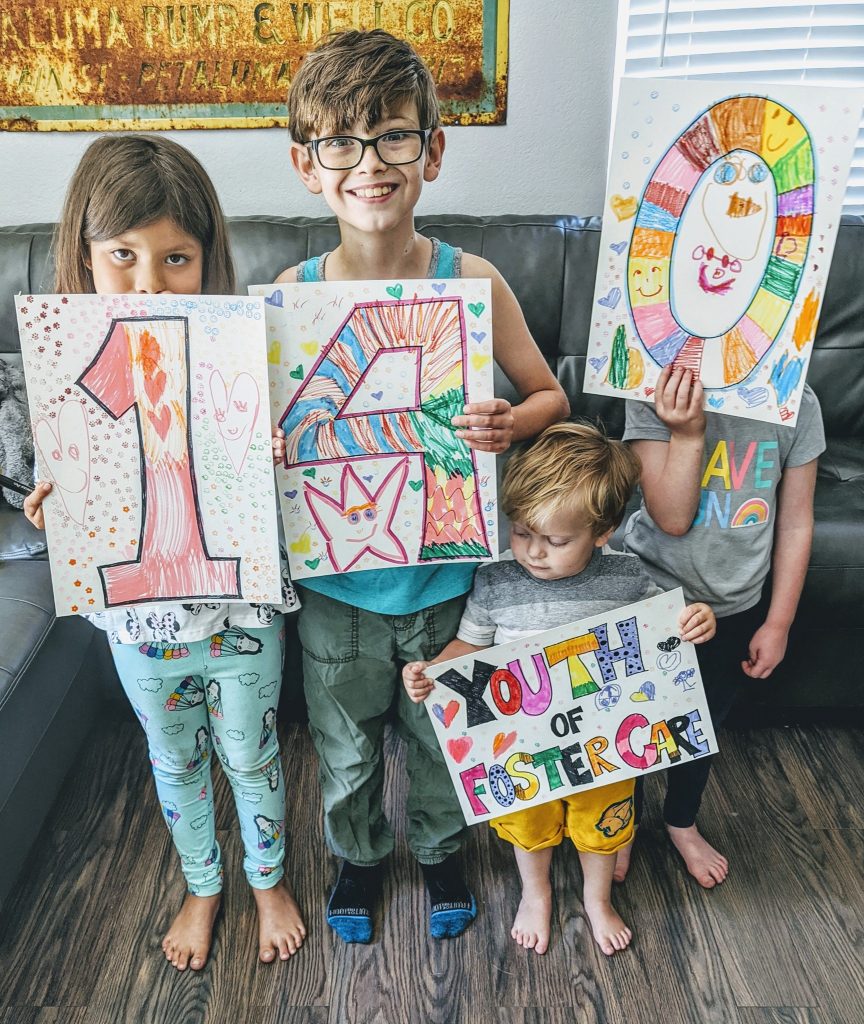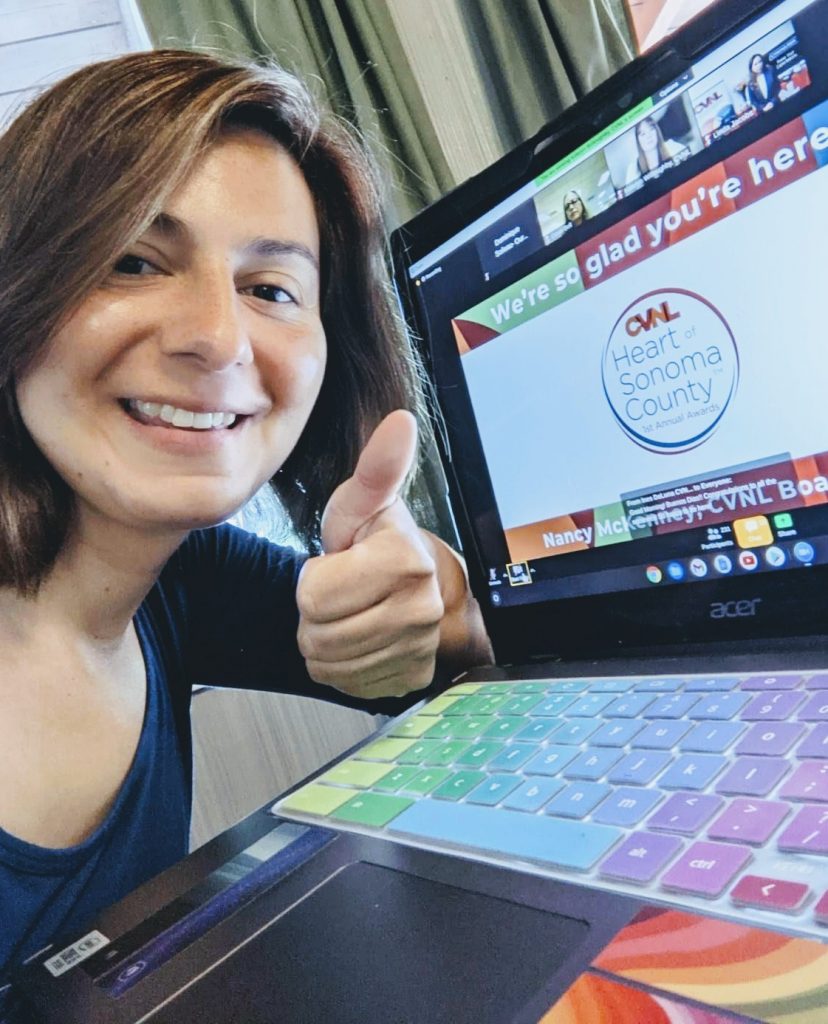 We held our first Summer Giveaway in June 2020 (with appropriate COVID-19 protocols) and were able to help 140 youth of Sonoma County foster care! Thank you to everyone who volunteered during the time slots, helped us organize, sort and set up/take down. We are grateful to have you in our village.
In December 2020, we partnered with TLC's Transitional Housing Program (THP) for a holiday giveaway of clothes, toys and housing needs at a 2-day, COVID-safe event. Because of the generosity of donors and community partners, we were able to serve over 40 youth of Sonoma County foster care. Again, gratefulness fills our hearts.
In March 2021, we raised $2000 for THP to help them purchase a shed to have on site. THP supports parenting and expectant youth in their program. THP has partnered with Our Village Closet to provide essential items for successful and safe parenting. THP is currently storing a large amount of lovely donated items taking up much needed space in their youth resource center. So, their vision is to purchase a shed for the program parents to have a no-hassle, organized, and low barrier way to come choose the items they need most! We were happy to help support this vision. Together we are stronger!
In June 2021, we opened our Resource Center! On June 2nd, we had a Ribbon Cutting Ceremony and officially launched our Resource Center- a place for youth and caregivers of or affected by foster care to come get needed supplies and support. Before opening, we served an average of 25-30 people a month. In June alone, we served over 80 people, showing what a difference having this Center makes in the number of people we can reach and support.
"There are so many needs and people want to help but don't know how. This could be a beautiful place for broadening our community." – Stephanie, Resource Parent
Supporting the Village
With every exchange, we connect with caregivers and youth, listen and suggest resources as needed. However, more support is needed to avoid burnout, uplift the youth, and retain caregivers.
Our Village Closet is working to establish a plan for several support groups and self-care groups, based on feedback from the local foster community.  Self-care groups will be where caregivers and youth can get encouragement and guidance to intentionally take care of their well-being.  Maybe that looks like pilates/yoga, a book club, a running group, learning about essential oils, the method of tapping, art therapy, a Financial Peace University class (both at caregiver and youth level), a hiking group, music therapy, or any number of other options. The important thing is to help facilitate self-care.    
We are also building a Lending Library, and continue to grow our Resource Guide.
We hope to begin these groups by the end of 2021, depending on COVID-19 circumstances.
---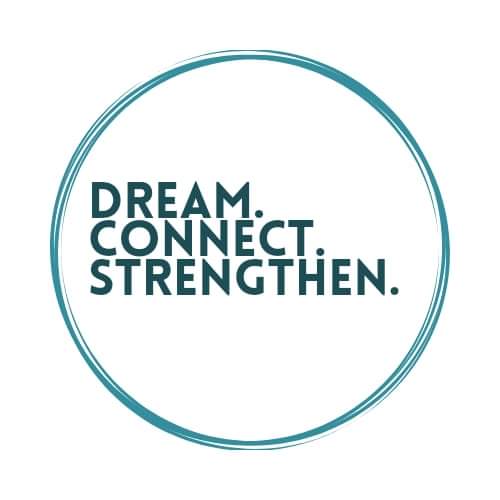 Training the Village
In addition to support for the youth and caregivers impacted by foster care, there is a growing need to educate the community about issues related to foster care. Furthermore, caregivers are required to complete training hours each year. Providing relevant training opportunities will strengthen a collective support system for the village.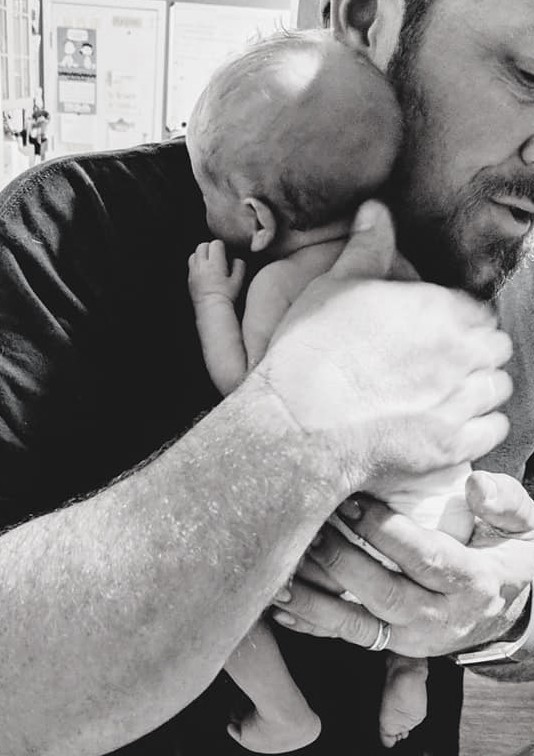 The trainings we plan to offer would be open to caregivers, community members, extended family and youth where relevant. Topics may include:
trauma effects and trauma-informed care
drug and alcohol exposure effects
addressing challenging behaviors
advocacy and accessing special need services
intentional well-being (self-care)
Sensory Processing Disorder, sensory diet and sensory tools to help regulate
COVID-19 has impacted our timeline. Stay tuned for updates on when trainings will begin.