A Storybook Evening– Saturday, September 16th, 2023 5:30pm-9:00pm
Chapter 1: Down the Rabbit Hole – A fundraiser supporting Our Village Closet and our critical programs that serve youth and caregivers affected by foster/kinship care. Join us for dinner, drinks, dessert, entertainment, and inspiring stories of foster care. We all should care about foster care. And as a community story, we each have an opportunity to affect how these stories end.
So mark your calendars and plan to come with us down the rabbit hole, at The Backdrop: 1455 Corporate Center Pkwy, Santa Rosa, CA 95407. See you there! Don't be late!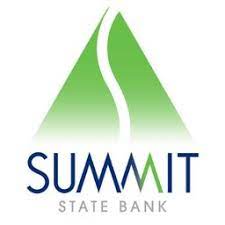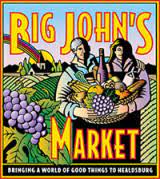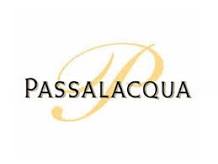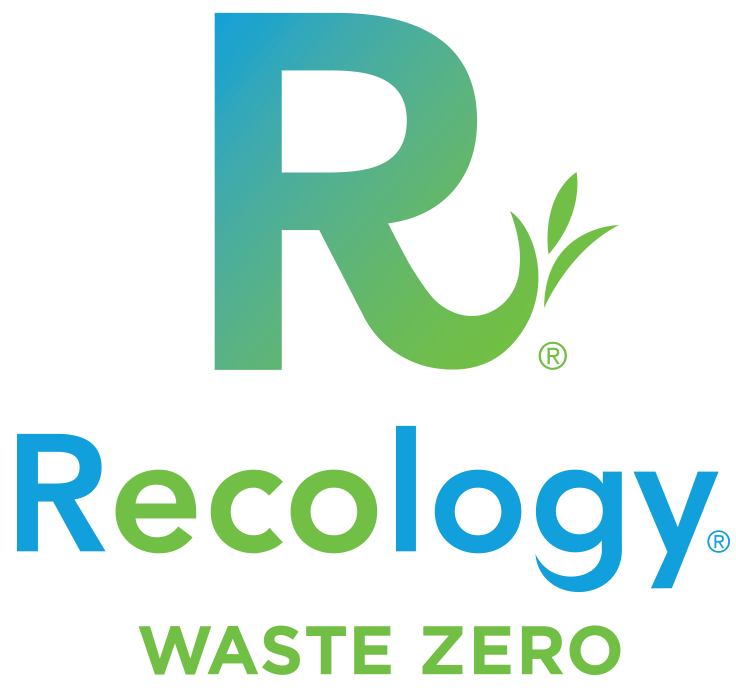 Sponsorship Levels