Current Needs-
NOVEMBER 2021 – We ask you to hold ALL IN-KIND DONATIONS, except for the items below. We simply do not have the manpower or storage space to manage the large number of item donations we have. Additionally, we still do not have the storage capacity for larger furniture at this time.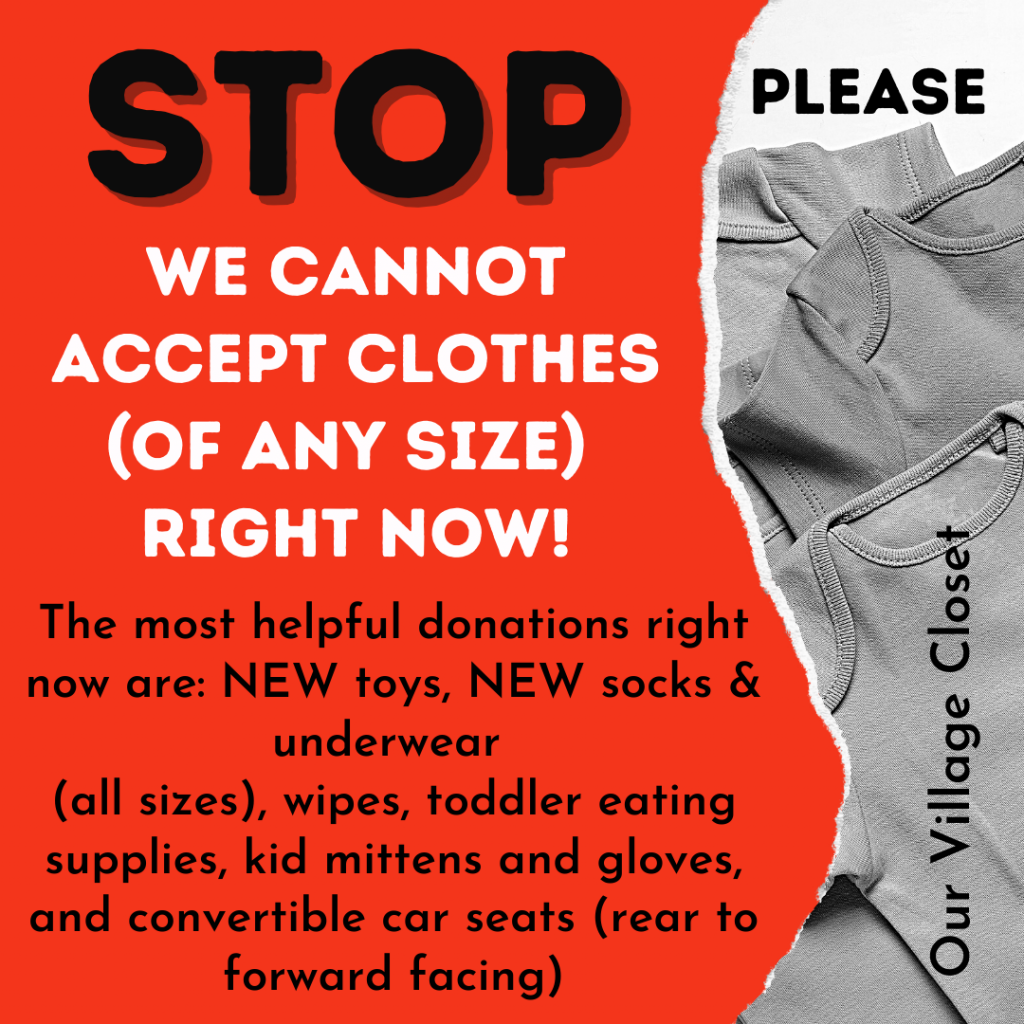 We have immediate need for, and will only accept these donations at this time (or items from our wish lists):
NEW socks- no show, ankle, short, crew, and warm (all sizes, including adult) & NEW underwear, including boxers (all sizes, including adult)
Baby Monitors – simple audio only is fine (we simply cannot keep these on the shelf!)
Baby Bouncers– small & compact with MUSIC & VIBRATION A PLUS (GREAT condition)
Infant and Toddler Car Seats (in GREAT condition, not close to expiration date, no accidents)
Changing Pads and Changing Pad Covers
NEW Toys (see Holiday Gift Wish List)
Rain Boots (All sizes), RAIN JACKETS (All sizes), Umbrellas
Sweatshirts and Jackets – ALL SIZES
Any other NEW items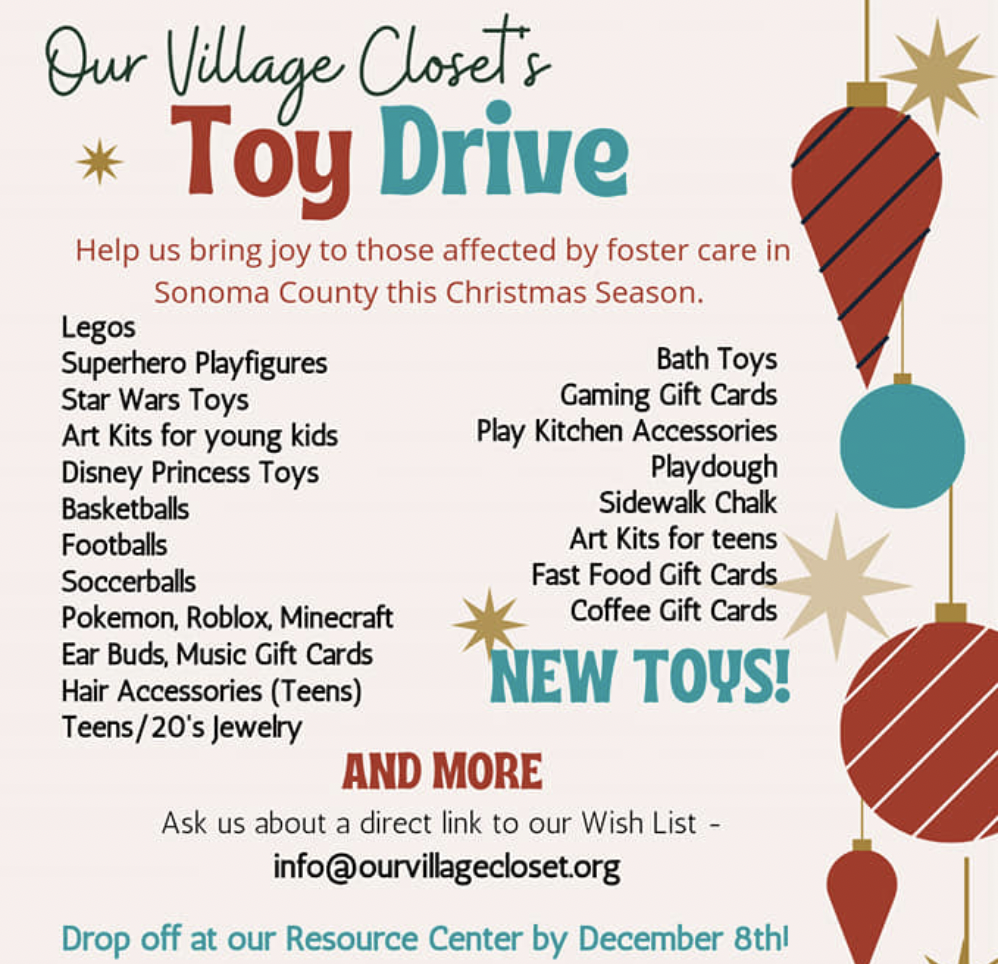 Thank you!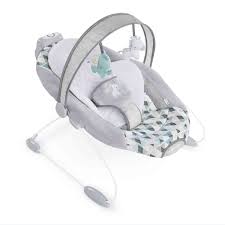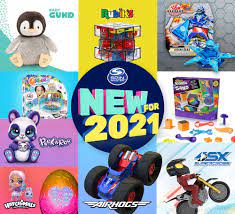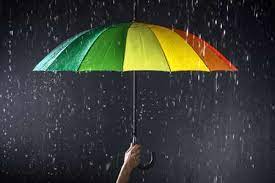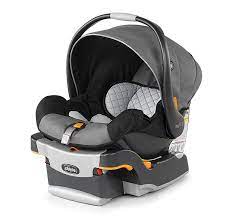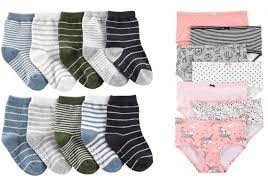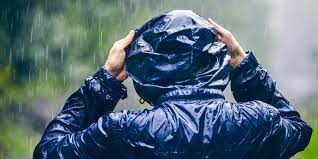 Ongoing Needs-Amazon Wish Lists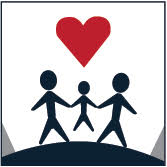 Amazon Wish List (HOLIDAY WISHES)
Amazon Wish List (CURRENT NEEDS ONLY)
Amazon Wish List (Sensory Needs)
Amazon Wish List (General Wish List)