Current Needs-
We ALWAYS need and will ALWAYS accept:
NEW socks- no show, ankle, short, crew, and warm (All Sizes, including adult) & NEW underwear, including boxers (All Sizes, including adult)
NEW or Excellent condition pajamas.
GIFT CARDS (Target, Amazon, fast food places, ULTA, gaming stores, etc.)
DIAPER WIPES
TOILETRIES– for infants – school aged kids – teens – young adults
CURRENT URGENT NEEDS INCLUDE: Summer fun items (shovels, buckets, sun glasses, pool noodles, water wings, swim goggles, etc.), strollers, Girls sizes 4T-7/8 size clothes, TEENS & 20'S GIRL PAJAMAS, boxer briefs (NEW), bumbo seats, kid bikes (wonderful condition), sports items, Teen toiletries and Accessories, 5-point harness car seats, Infant car seats (CAR SEATS: no less than 18 months from expiring, no accidents, clean), Dr. Brown's bottles (2 oz, 4 oz, & 8oz), 12 month old pajamas, Pullups: 3T-4T, 4T-5T, sound machines, sippy cups, baby monitors
Thank you!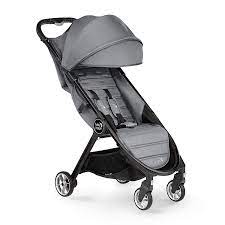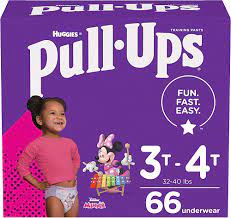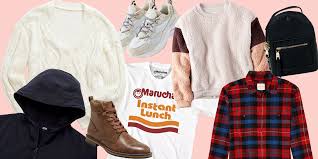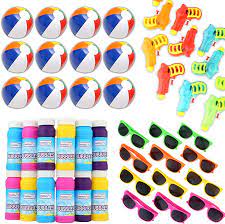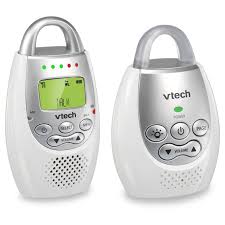 Ongoing Needs-Amazon Wish Lists
Amazon Wish List (URGENT CURRENT NEEDS LIST ONLY )
Amazon Wish List (Sensory Needs)