Current Needs-
We ALWAYS need:
NEW socks- no show, ankle, short, crew, and warm (All Sizes, including adult) & NEW underwear, including boxers (All Sizes, including adult)
NEW or Excellent condition pajamas.
GIFT CARDS (Target, fast food places, ULTA, gaming stores, etc.)
DIAPER WIPES
TOILETRIES– for infants – school aged kids – teens – young adults
We have an ongoing, regular need for, (or items from our wish lists). Items in red are urgent needs:
Bath Toys, Wash, and Towels
White Noise Machines
Baby Monitors
Rain Gear
Cribs (We have room for 5 cribs presently)
Twin sheets and Crib sheets and Bassinet sheets
Boy Clothes Sizes 2T-16
Teen Toiletries
Pajamas
Strollers and Car seats (GREAT condition, and NOT within 18 months of expiring if a car seat)
Any NEW items
Thank you!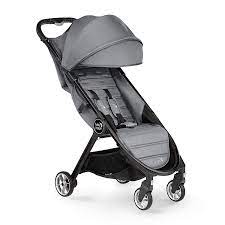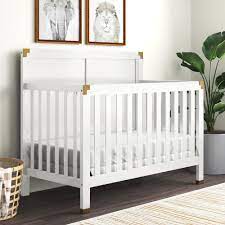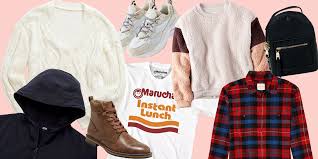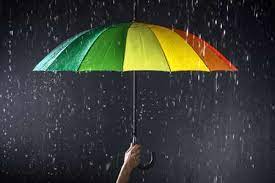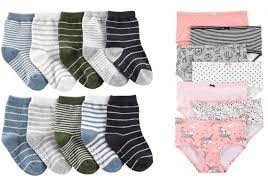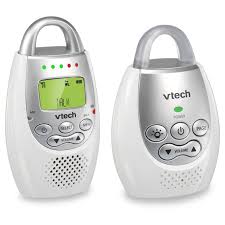 Ongoing Needs-Amazon Wish Lists
Amazon Wish List (Sensory Needs)
Amazon Wish List (General Wish List)