Current Needs-
We ALWAYS need:
NEW socks- no show, ankle, short, crew, and warm (All Sizes, including adult) & NEW underwear, including boxers (All Sizes, including adult)
NEW or Excellent condition pajamas.
GIFT CARDS (Target, fast food places, ULTA, gaming stores, etc.)
DIAPERS WIPES
TOILETRIES– for infants – school aged kids – teens – young adults
We have an ongoing, regular need for, (or items from our wish lists):
Baby Bouncers– small & compact with MUSIC & VIBRATION A PLUS (GREAT condition)
Changing Pads and Changing Pad Covers
Baby Monitors
Twin sheets and Crib sheets
Boppy Pillows
Preemie Clothes
Teen Trendy Clothes
Strollers and Car seats (GREAT condition, and NOT within 18 months of expiring if a car seat)
Any NEW items
Thank you!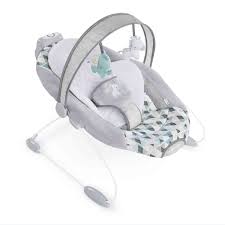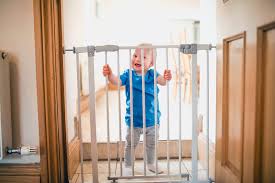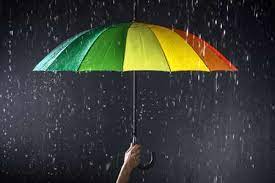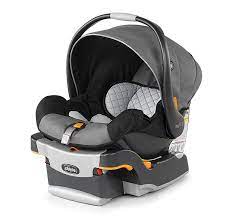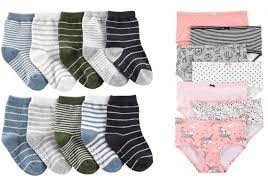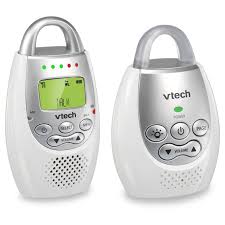 Ongoing Needs-Amazon Wish Lists
Amazon Wish List (CURRENT NEEDS ONLY)
Amazon Wish List (Sensory Needs)
Amazon Wish List (General Wish List)