September 11, 2020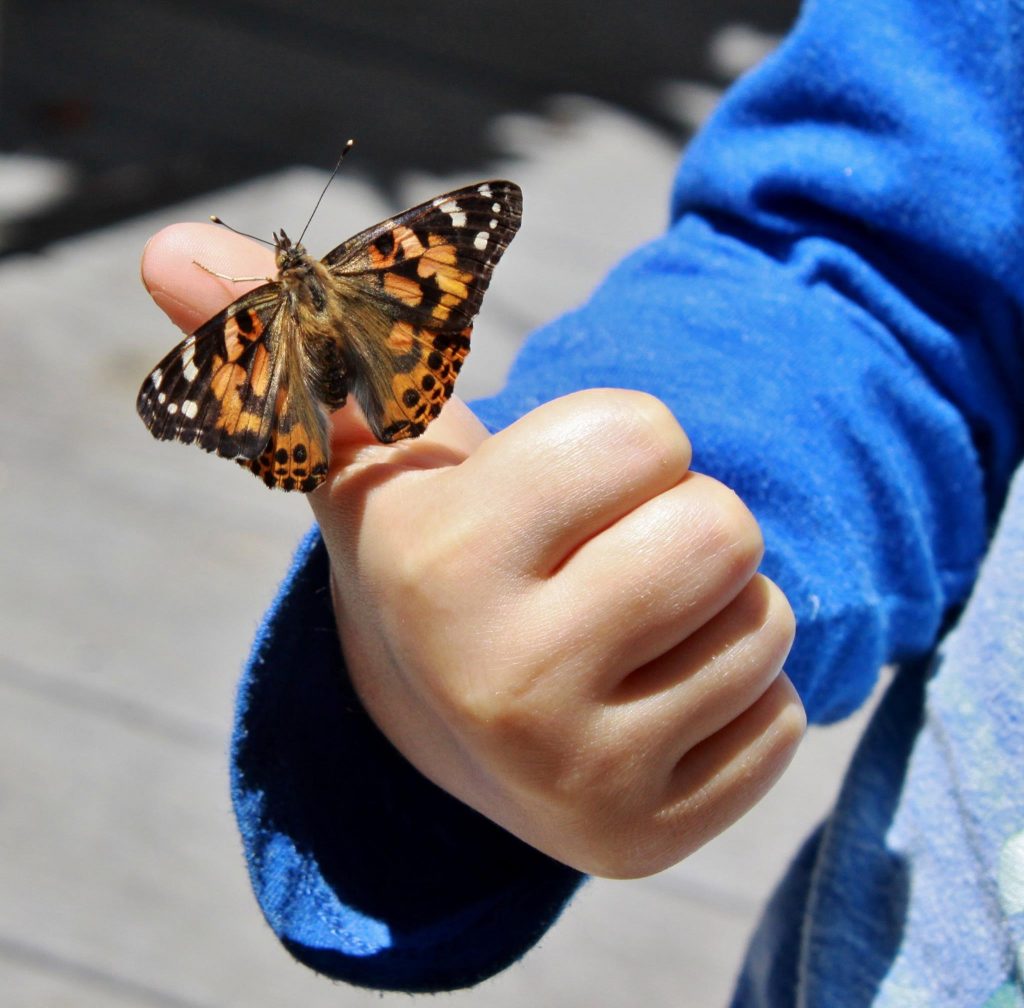 It is our boy's birthday today. He is lovely, intense, loyal, explosive and rigid, playful, quirky, curious, smart and thoughtful. He yearns to be loved and accepted, and yet struggles to show his connection and feelings to people. His soul seems, at times, touched by a sadness too old for his years. His eyes hold a life story punctuated with distress and loss, growth and determination. Worry lurks but resiliency shines through.
Today, as I watch this boy enter these "in between years", as I listen to him excited about being 9 and all that means to him, I can think of little else except his belly momma. She died last month, and we recently learned about it. My heart is heavy. For her. For him. If I could talk to her again now I would tell her…
"From that first day we met you, I have seen you! It was a late fall afternoon, and I regretted wearing the sweater I did as the anxiety of this fateful meeting made me too warm. I awkwardly and nervously held that adorable, fussy 3-month old baby boy. The same baby boy you had carried in your belly for about 9 months. I had known him only weeks.
So much uncertainty hung in the room. So much pain and fear bounced between us. I'm ashamed to say that in my ignorance and newness to this foster love world, I judged you. Forgive me please. Others were in that stuffy, windowless room with us, but to me, it felt like we were alone, just the three of us. Was it like that for you too? Did you want to run away as much as it seemed that day? Did you want to run to me and grab your boy?
There we were, two moms and a baby boy, already loved so much. You had questions, more than you asked. You were so proud of his name, the one you gave him. Over the next year, he and I saw you each week, sometimes less, or hit and miss. I brought you new pictures and updates each time, as I had the privilege of watching him grow, those first smiles and laughs. The magnitude of my privilege being a direct result of your tragedy was beyond me then. It isn't now. Forgive me please.
I saw you on the days you were there, somewhat relaxed and present, looking into his eyes and smiling. I saw you even more when you were late and struggling, just going through the motions, barely interacting with him. I wondered about him while he was with you. I wondered about you. Was it hard, holding back tears? Did you have the fight in you to reunite? How would I say goodbye? How could I not if that was what he needed?
Each time became harder, more tense. And at the end of a year, it WAS time to say goodbye. But it wasn't goodbye- we made sure to emphasize it was a 'see you later'. We wrote letters, sent pictures, and did not hear back. And then we stopped sending updates and pictures. Forgive me please.
We never did see you later. We never will – not in that way. But I still see you in his eyes- those strong, sad, blue eyes. When the weight of the world is on his shoulders and he looks at me, I see the same eyes that looked across the room at me on the first day. I see you when he reads. Almost every time I read to him, and each time I notice him reading by himself, I see you telling me that you love to read too, connection and pride filling your face. I see you when his lip quivers and the tears spill down his cheeks. I have seen your lips quiver, silent tears behind the smile.
If I saw you again… I would tell you that I know you loved him. I felt it each time we were with you. I would tell you about his good and bad days, his strength, his light, and good heart. I would assure you that we honor you, your worth, and your place as part of his roots in life. I would acknowledge your own pain, grief, and loss. I would tell you that I vow to help him see you, as he grows, aches, loves, searches, heals and, hopefully one day, finds peace."
-Amanda